Xello: For Off-Campus Students
We are very pleased to announce the introduction of Xello, a web-based hub for high school and beyond planning. Supported by the Career and Technical Education Department, Xello will be used in grades 6-12 to help students fulfill the state High School and Beyond Plan (HSB) requirements through a series of lessons and activities that help them reflect on interests, skills, and abilities, as well as explore careers and pathways to ensure they are prepared to make decisions for their future by the time they graduate.
Whether you are enrolled in Marysville Online, Running Start, Sno-Isle, RAP, or another off-campus educational program, our Xello portal is here to support your High School and Beyond Planning needs. Read more below how you can complete this graduation requirement independently using your Xello student account.
How to Use Xello To Complete High School and Beyond Planning
Step 1:
Log into Xello and explore various sections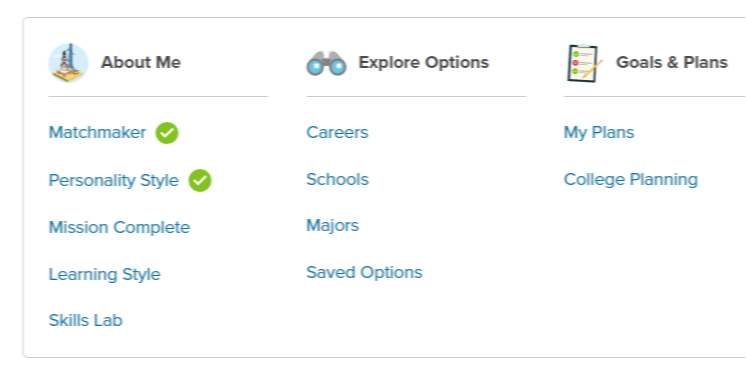 Step 2:
Complete your Matchmaker & check out your matches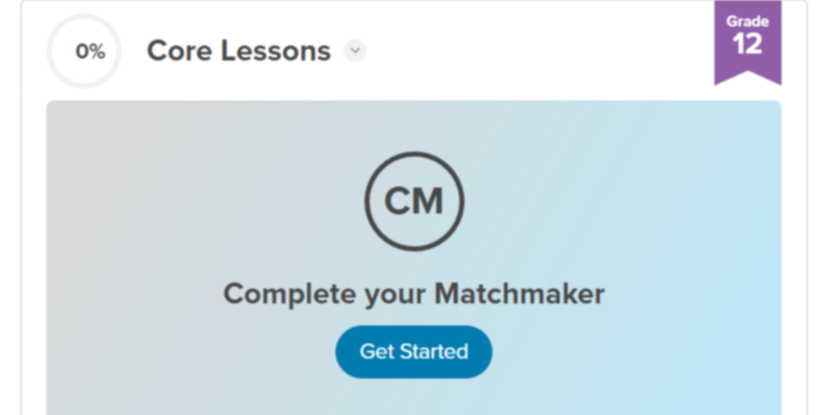 Step 3:
Complete all lessons assigned to your grade level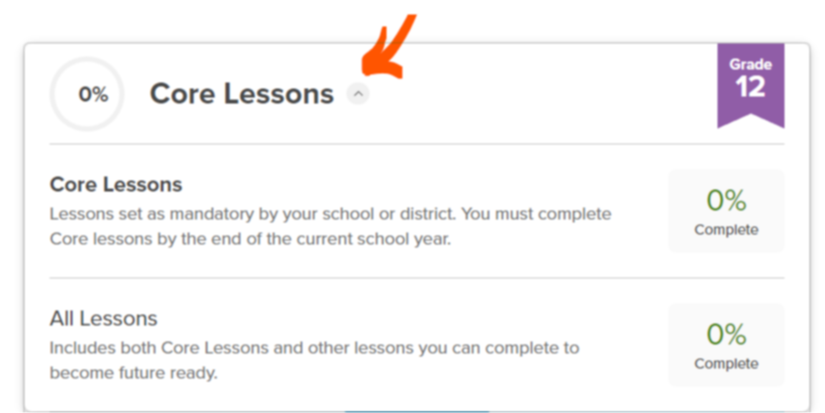 Step 4:
Email your school counselor or case manager when done

MG Senior Counselor, Mr. Edenholm
MP Senior Counselor, Mr. Vendiola
Legacy/MOL Ms. Althouse, Counselor
rachel_althouse@msvl.k12.wa.us
Heritage Mrs. Phillips, Office Manager
carmen_phillips@msvl.k12.wa.us
Keep using and exploring Xello for all your college, career and goal planning needs throughout the year!
How to use Xello for College Applications & Materials Requests
Other resources and links to directions are posted in your Links and Resources section in Xello.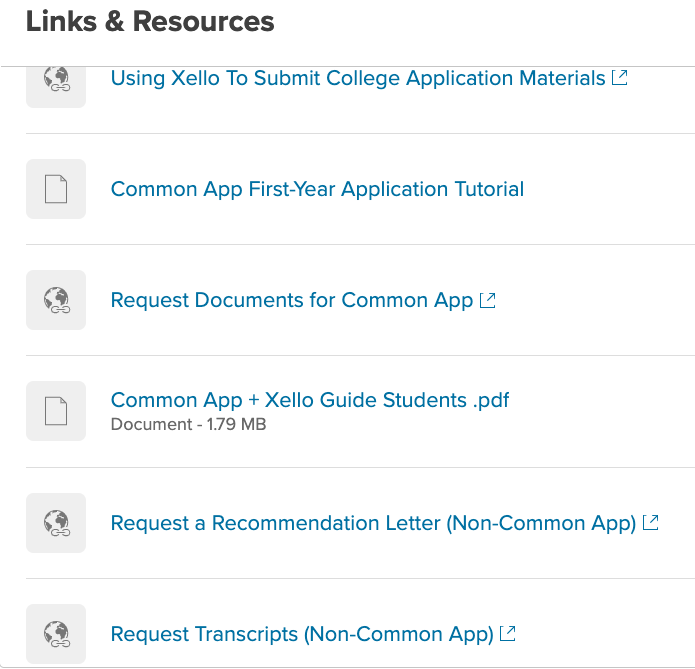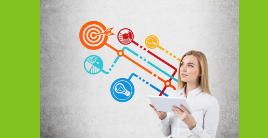 "You can't be what you don't see!"
We are here to help you see all the possibilities for your future.
Melissa Dilling, CTE Coordinator HSB/Worksite Learning
Email: melissa_dilling@msvl.k12.wa.us
Phone: 360.965.0022