USING YOUR SHORETEL PHONE
Outside Call - Dial 9 then number

Internal Call - Dial Extension w/ leading 2

Voicemail - press button on phone - contact 20200 for the default password or to have a password reset.

All numbers are (360) 965-????

System wide directory via the "directory" button on your phone.
We have three models of phones in use, IP 420, IP 480, and IP 655. See below for quick reference sheets for each model.
Link to Self Paced Phone Tutorial: https://oneview.mitel.com/s/article/ShoreTel-Sky-400-Series-Phones
QUICK REFERENCE - SHORETEL VOICEMAIL
QUICK REFERENCE - IP 420 PHONE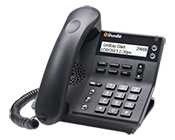 QUICK REFERENCE - IP 480 PHONE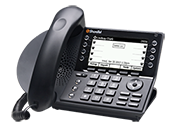 QUICK REFERENCE - IP 655 PHONE