REGIONAL APPRENTICESHIP PATHWAYS SERVES HIGH SCHOOL JUNIORS, SENIORS (+5 YEAR SENIORS), AND CURRENTLY ENROLLED EVCC STUDENTS.
RAP:
THE PATHWAY TO CAREERS IN THE TRADES
STUDENTS APPLYING FOR THE 2022-23 SCHOOL YEAR:
Thank you for your interest. RAP classes are full for the 2021-22 school year.
Please check back on January 20, 2022 to complete an interest survey.
Once admitted to RAP: Students should follow the process below.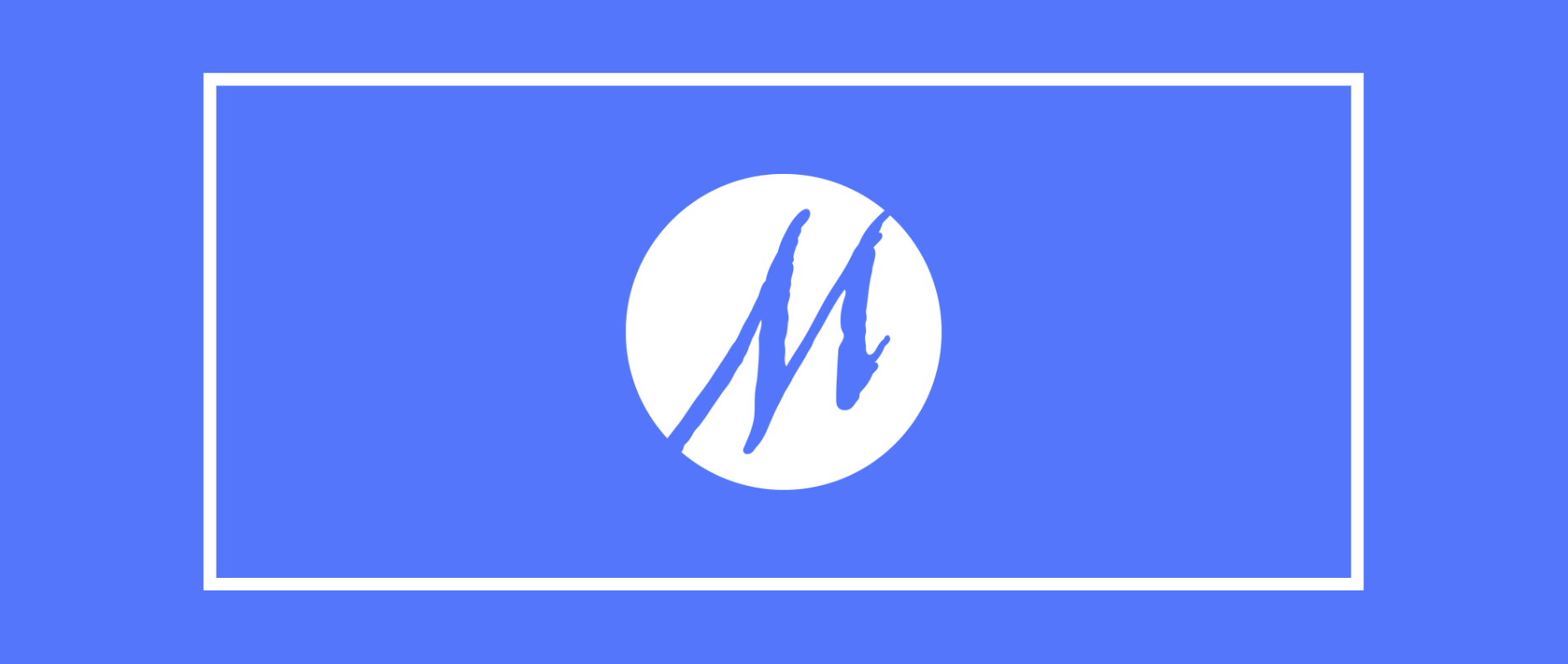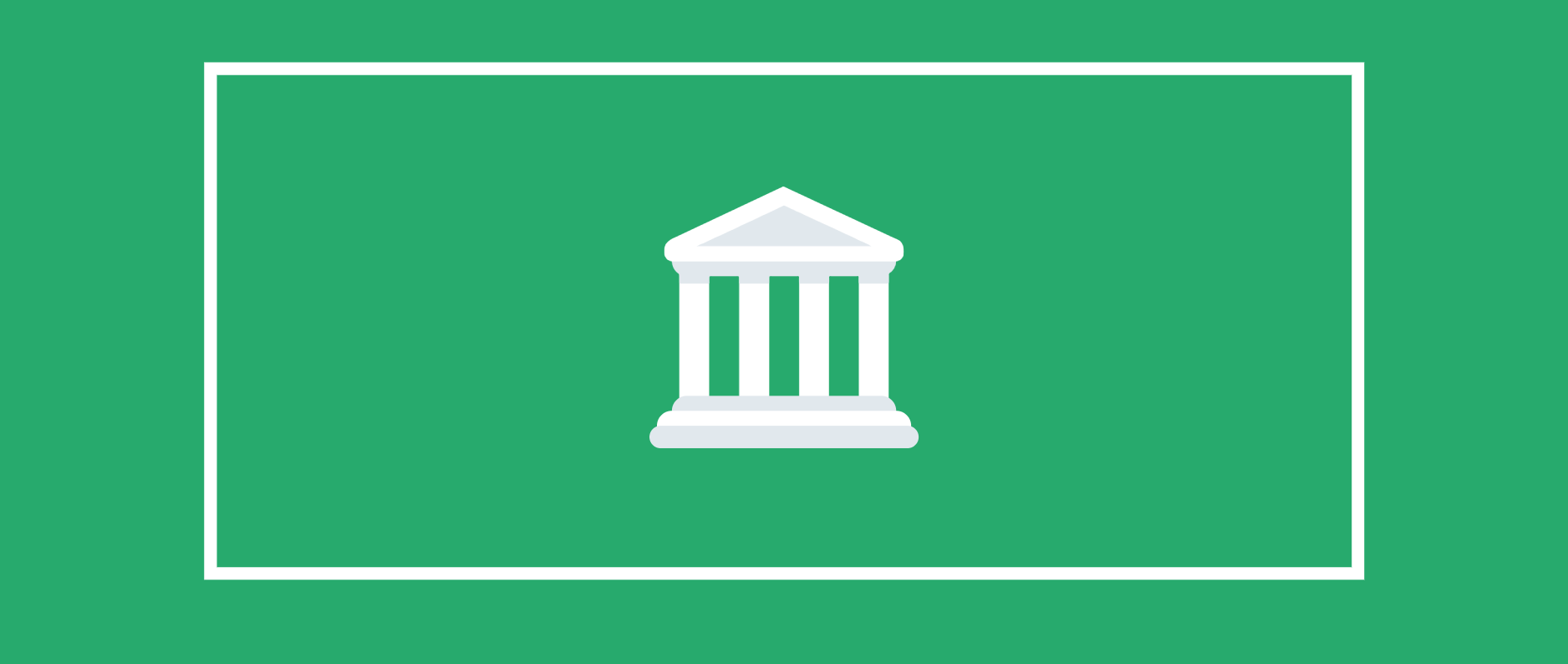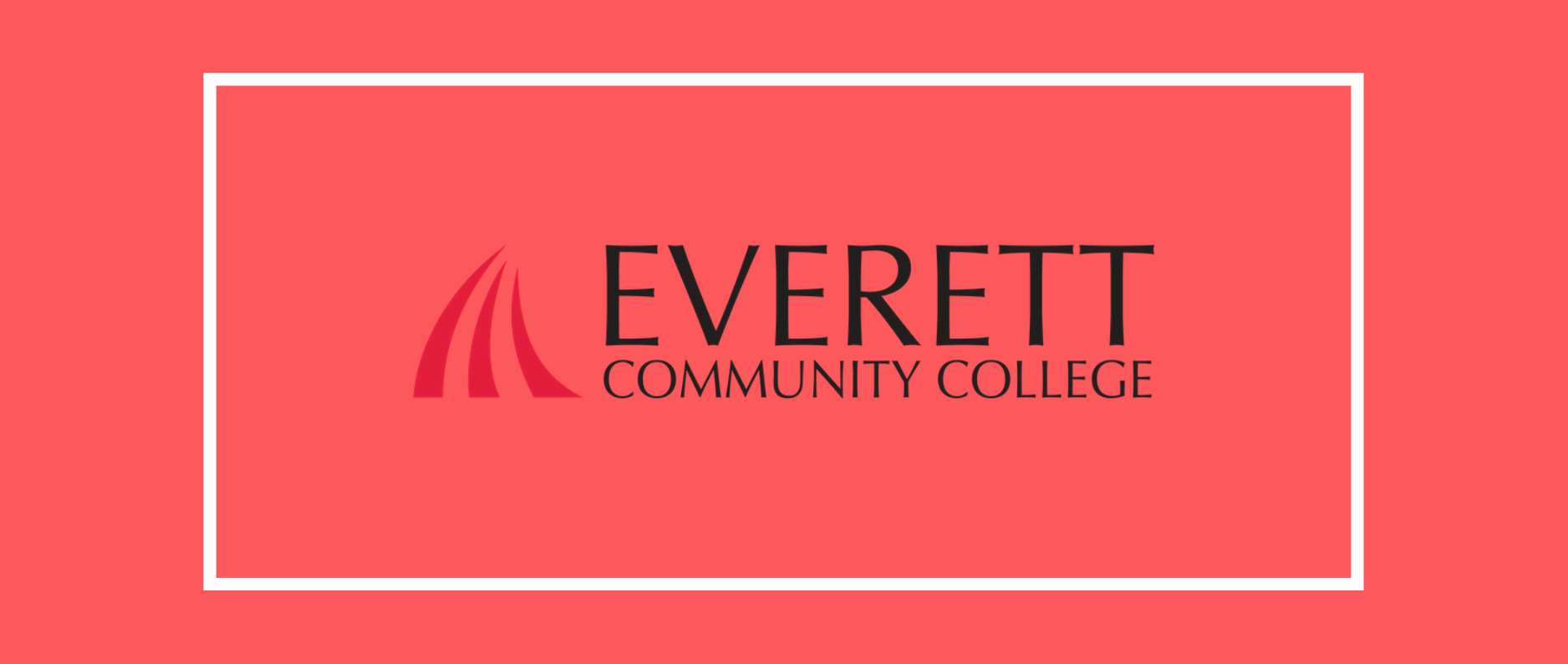 I am a current Marysville School District student.

I am a high school student from another school district.

I am an Everett Community College student.

Please work with your high school counselor to have RAP added to your school schedule.
2. If you have questions, please call 360-965-2160.

Click here to fill out the Online Registration process for out-of-district students.
2. If you have questions about the online registration process, please call 360-965-0037 or 360-965-0038.

Everett Community College students must pass the Washington State Patrol Background Check through Marysville School District. The background check is valid for 2 years and is completed through the Marysville School District's Volunteer Application process.
1. Click here to be directed to the online Volunteer Application.
2. Please call 360-965-0035 to notify RAP staff once you have submitted your Volunteer Application materials.