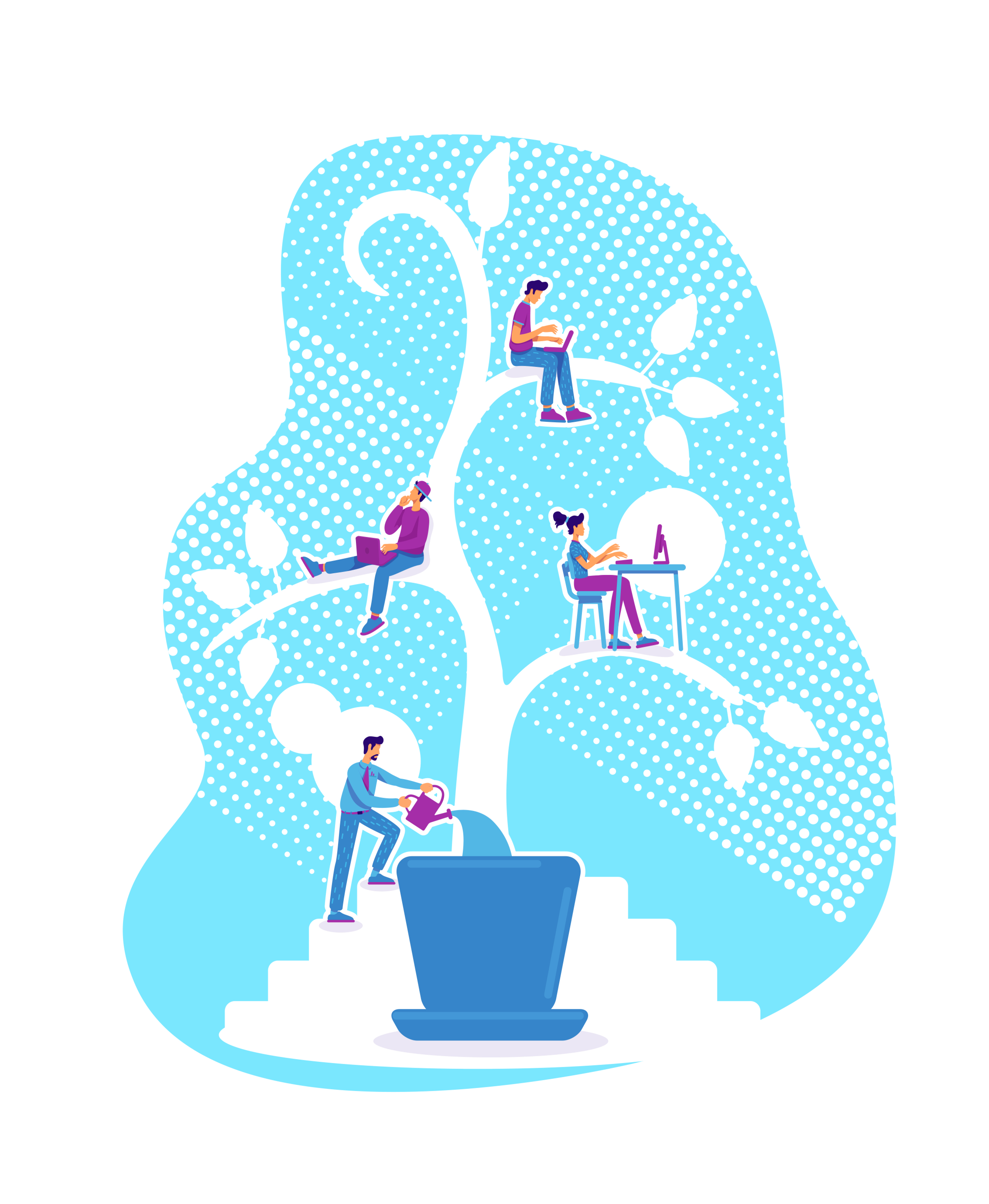 CONTACT
Monday - Thursday, 8 AM - Noon
Larisa Koenig, District Mentorship Program Liaison
Text: 360.502.5460
Call: 360.965.0047
Fax: 360.965.0057
Email: Larisa Koenig
Marysville School District Mentoring Program
Marysville School District has a Mentoring Program to support our students.
Mentors are matched with students based on mutual interest and are to simply serve as interested adults, delivering consistent encouragement and support. The meetings occur for up to one hour, weekly, in person at the student's school or over a monitored online video platform.
Any staff or community member interested in becoming a mentor may contact Larisa Koenig, District Mentorship Program Liaison, to begin the application process which will include an interview, as well as reference and criminal background checks.