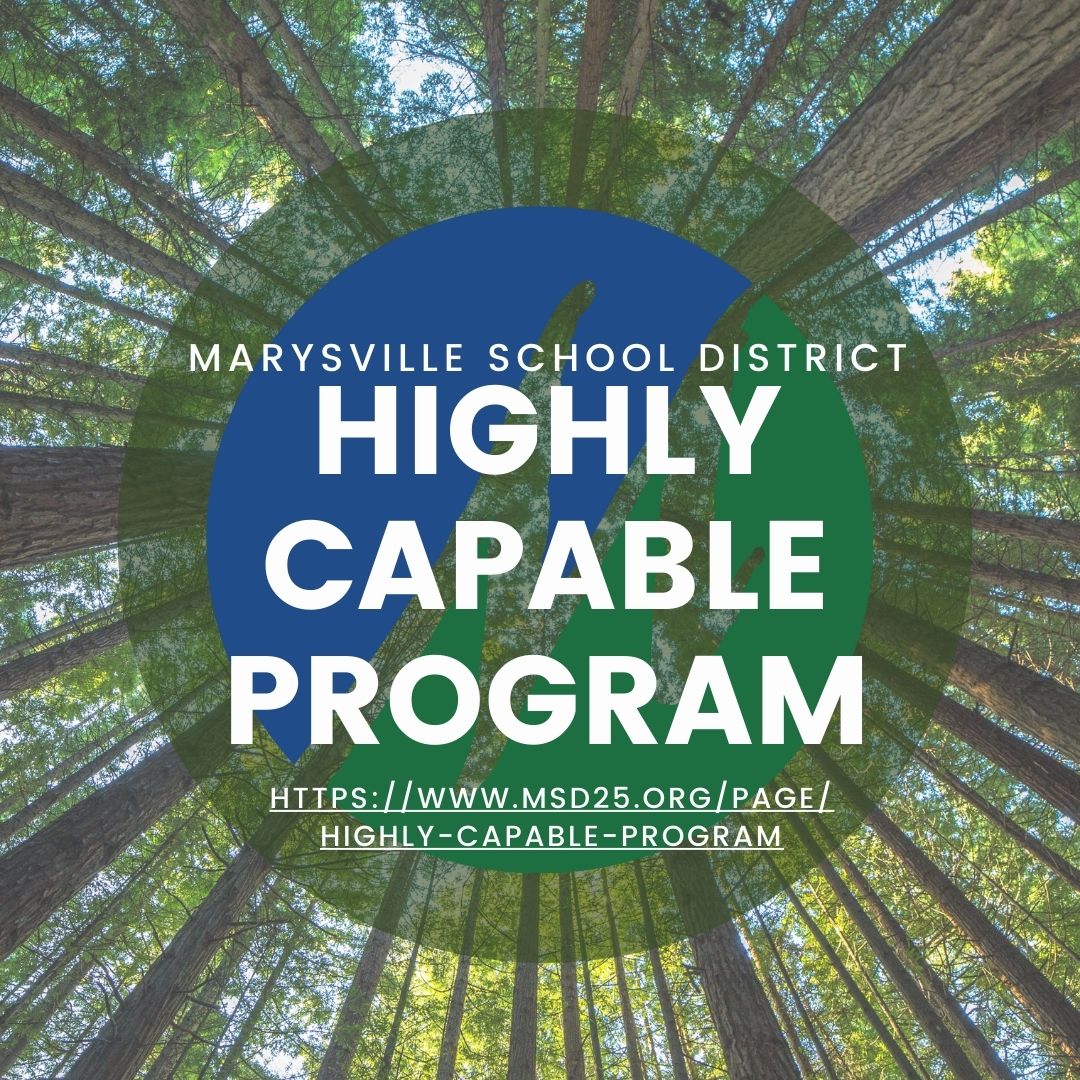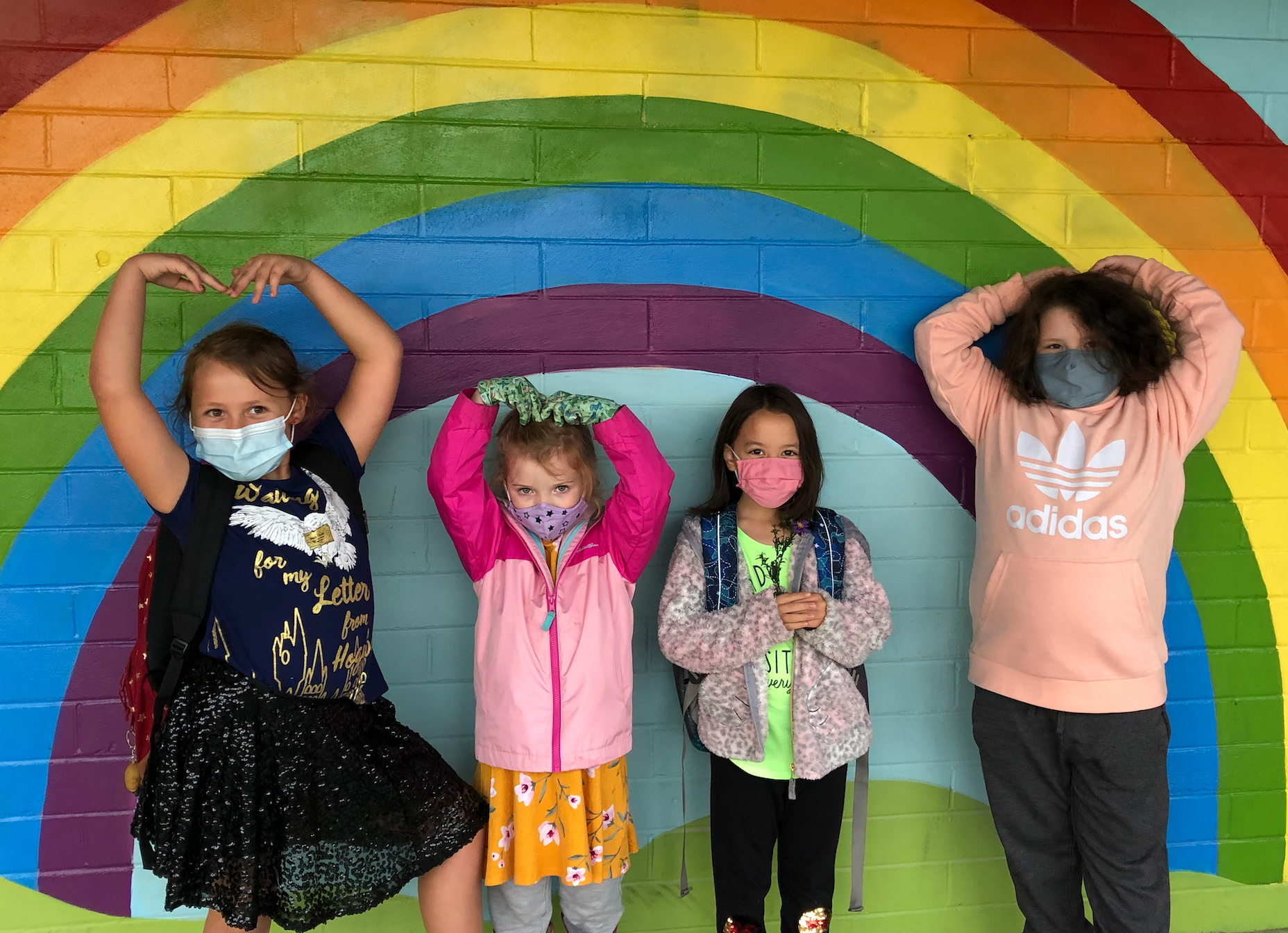 Highly Capable Program Support
360-965-0050
WELCOME TO THE HIGHLY CAPABLE PROGRAM
Vision Statement:
Highly Capable students will develop their intellectual and creative talents while engaging in authentic tasks, investigating meaningful topics, and inspiring positive change.
Mission Statement:
Mission Statement: To find and nurture talent in students by providing and supporting opportunities for them to pursue their interests and learn content at an appropriate pace and level of complexity while working with students of similar abilities.
Services:
Hi-Cap services provide extra academic challenges for students in grades K-12.
Elementary classrooms, grades 1-5, are self-contained for highly capable students who meet the state's criteria for highly capable. Teacher and parents nominate students to be considered for placement into the Highly Capable classes.
Middle School Highly Capable classes are called hi cap /advanced classes and include ELA and Social Studies. Math classes are accelerated for highly capable students. These classes are for students who are achieving at high academic levels and are motivated learners. Teachers, parents and students may refer students for the program.
High School Honors and Advanced Placement courses are among the advanced options available. High school students self-select these classes based upon their interests, skills, and abilities and with the guidance of parents and school counselors.
FORMS AND RESOURCES