HIGH SCHOOL STUDENT AND FAMILY RESOURCES
High School students and families this webpage is designed just for you! Navigate the links and information to help guide you through the many opportunities high school and beyond offers.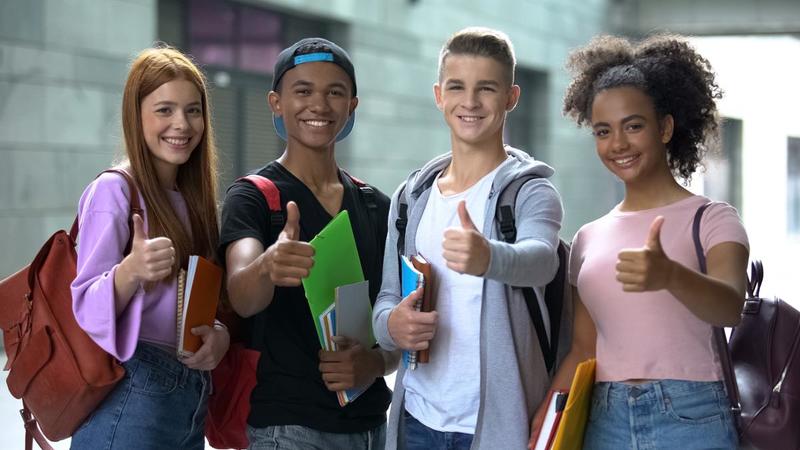 HIGH SCHOOL INFORMATION NIGHTS 2021
Join us at one or more of the following information nights. All information nights are scheduled via Zoom webinar. Join from a PC, Mac, iPad, iPhone, or Android device. See dates and links to join below:
Legacy High School: Tuesday, February 23, 6:00 PM
This opportunity has passed but here is a recording of the event to learn more!
Click HERE to view.
Marysville Getchell High School: Thursday, March 18, 6:00 PMhttps://msd25.zoom.us/j/89503922772?pwd=Rm91SUt1MUpZWUZycjdadGhYM3M2dz09
Passcode: 246465
Marysville Pilchuck High School: Wednesday, February 24, 6:00 PMhttps://msd25.zoom.us/j/89537492151?pwd=eTlJQUI5RjNpc2l4Z00vZFhzZnJxUT09
Passcode: 510204
Tulalip Heritage High School: Thursday, February 25, 6:00 PMhttps://msd25.zoom.us/j/85963933899?pwd=OFNhVHdTaE5wa2lYblRweEdSRFNGdz09
Meeting ID: 859 6393 3899Passcode: 652193
INCOMING FRESHMAN HIGH SCHOOL SELECTION PROCESS
The incoming freshman high school selection process is for students who are currently in 8th grade and their families.
For the 2021 - 2022 school year, Marysville School District will continue with the process of giving students, parents and guardians the high school choice option. This option allows students, in consultation with their parent or guardian, to select a high school by reviewing the High School Course Catalog and completing the Incoming Freshman School Selection Form to make a preferred first, second, and third choice for high school attendance. Click on the link to view the High School Course Catalog or click on the publication below.
Click HERE to read more.