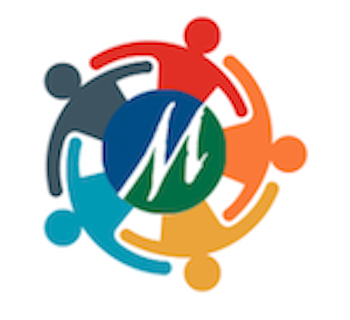 MARYSVILLE SCHOOL DISTRICT EQUITY COMMITTEE
The Marysville School District Equity Committee is comprised of District Staff, Students, Parents & Community Members. The Equity Committee works at the level of policy development and action planning, and reports to the school board.
The Equity Committee meets approximately every month and has been asked to help develop the district's Equity Statement, support the board in its work to develop and/or update equity-related policies and procedures, and support district leadership in their work to bring an equity lens to all aspects of district operations.
The Equity Committee has three sub-committees. Click HERE to learn about their membership, view agendas, and read meeting notes.
Staff Equity Advisory Team

Student Equity Advisory Team

Parent and Community Equity Advisory Team
EQUITY COMMITTEE MEMBERS
TBD (Name, Role, School, or Department or area represented)
MEETING INFORMATION
CONTACT
If you have feedback to share or a topic you'd like the Equity Committee to consider, please contact Eneille Nelson, Executive Director of Equity and Family Engagement at eneille_nelson@msd25.org.