Equity and Family Engagement Department
Welcome! We are here to serve our students, families, and staff.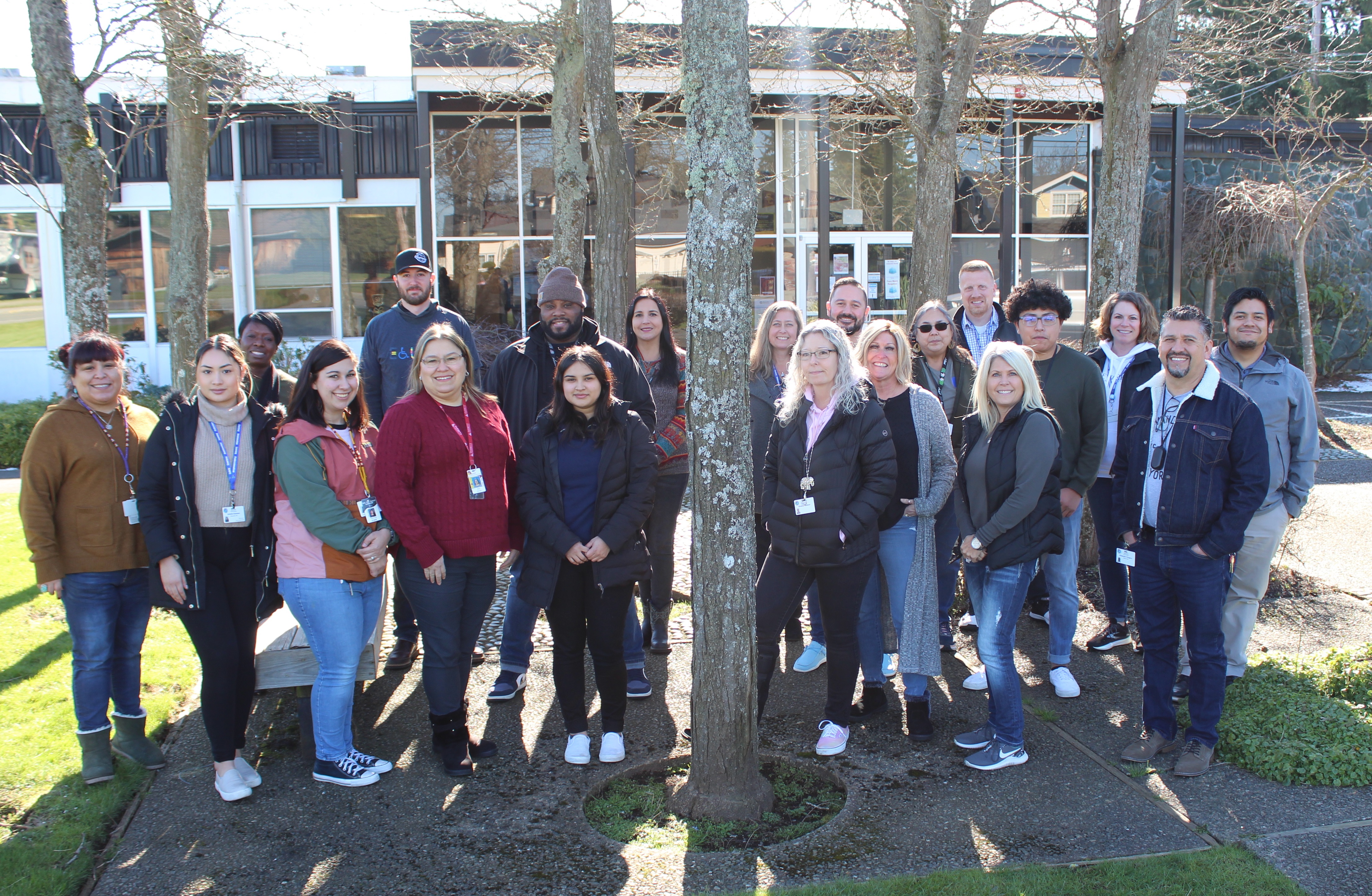 Front Row: Zee Jimicum, Jazmin Guzman, Kateri Loe, Ada Garza, Rosario Garcia, Deanna Bashour, Judy Tupen, Karla Wright, and Alejandro Vergara
Back Row: Eneille Nelson, Nolan Ward, Chris McLeod, Wendy Messarina, Andrea Wyatt, Mike Fridrich, Pixie Owyen, Travis Hammond, Jose Gonzalez, Rosemary Peterson, and Alvaro Hernandez-Leon
Not Pictured: Matt Remle, Nancy Smith, Terrance Sabbas, Amy Sheldon, Irvin Enriquez-Olvera, Larisa Koenig, Priscilla Smith
We are committed to this work personally, organizationally, and as a community.
Eneille Nelson, Executive Director of Equity and Family Engagement  
   Marysville School District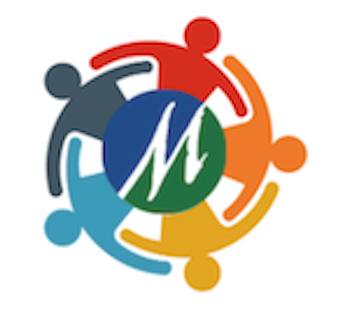 District Office Support Staff
Native American Families
Matt Remle
Native American Education Coordinator
(Marysville Pilchuck High School)
Amy Sheldon
Native American Special Education Liaison
(Marysville Getchell High School)
Terrance Sabbas
Native American Liaison
(Totem Middle School)
Zee Jimicum
Native American Liaison
(Heritage High School)
Kateri Loe
Native American Liaison
(Quil Ceda Tulalip Elementary School)