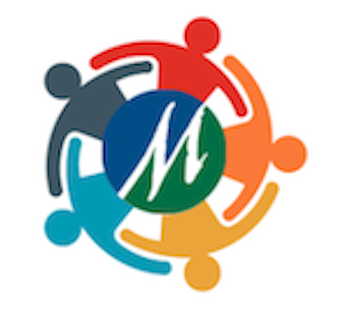 EQUITY ADVISORY TEAMS
The Marysville School District Equity Committee is supported by three Advisory Teams, one each for Staff, Students, and Parents & Community Members. The Advisory Teams deepen the Committee's connections by serving as liaisons and providing feedback on district and committee work.
The Equity Advisory Teams will meet approximately every month.
Staff Equity Advisory Team Members

Christine Bell
Cassandra Clark
Ada Garza
Mary Elizabeth Gobin
Darylkris Henderson
Nora Martin
Manya McFarlane
Wendy Messarina
LaToya Morris
Matthew Remle
Janee Roebuck
Terrance Sabbas
Margie Santibez
Marjorie Serge
Amy Sheldon
Nancy Smith
Priscilla Smith
Sherri Taliaferro
Erica Tate
Nolan Ward

Student Equity Advisory Team Members

Parent & Community Equity Advisory Team Members

Mary Anderson
Jessica Bustad
Nikkia & Harry Carter
Elena Cervantes
Inseon Chung
Brittany Dillon
Jose Luis Granados
Jalieh Hooman
Rebecca Hunter
Mark Indrebo
Alyssa Johnson
Arlana Juarez
Rochelle Lubbers
Phillip Marinda
Zeph Oyugi
Ginny Ramos
Karla Robles
Karima Robles
Albert Rodriguez
Emry Rude
Mohamed Shaideen
Deanna Sheldon
Jason Smith
Rosalie Topaum
Patricia Young
Johanna Van Dam
David Weil
Cindi Widener
Paul Woodbury
Joseph Woodward
Click on the links below to access meeting dates and times, agendas, and meeting notes for each of the teams:
MEETING NOTES
CONTACT
If you have feedback to share or a topic you'd like the Equity Committee to consider, please contact Eneille Nelson, Executive Director of Equity and Family Engagement at eneille_nelson@msd25.org.