For Appointment Information:
Deanna Bashour
District McKinney-Vento, Foster Care Liaison & Connections Center Coordinator
(360) 965-0049
Call or Text (360) 913-1183
McKinney-Vento Graduation Success Liaison
(360) 965-0046
Larisa Koenig
McKinney-Vento Mentor Program Liaison
(360) 965-0047
Dr. Michelle Roper
Exec Director
360-965-0170
This Facility is by Appointment Only
The Connections Center is where foster youth, unaccompanied students experiencing homelessness, and families in transition can have a soft, supportive, and safe place to land to get the information and resources they need to make their lives better.
In order to qualify for these services, your situation must be defined under the McKinney-Vento Act as experiencing some form of homelessness or be a foster youth. Click HERE for McKinney-Vento information.
We have space to meet and connect you with resources, a laundry facility, a shower, hygiene kits, a food pantry, and a clothing closet.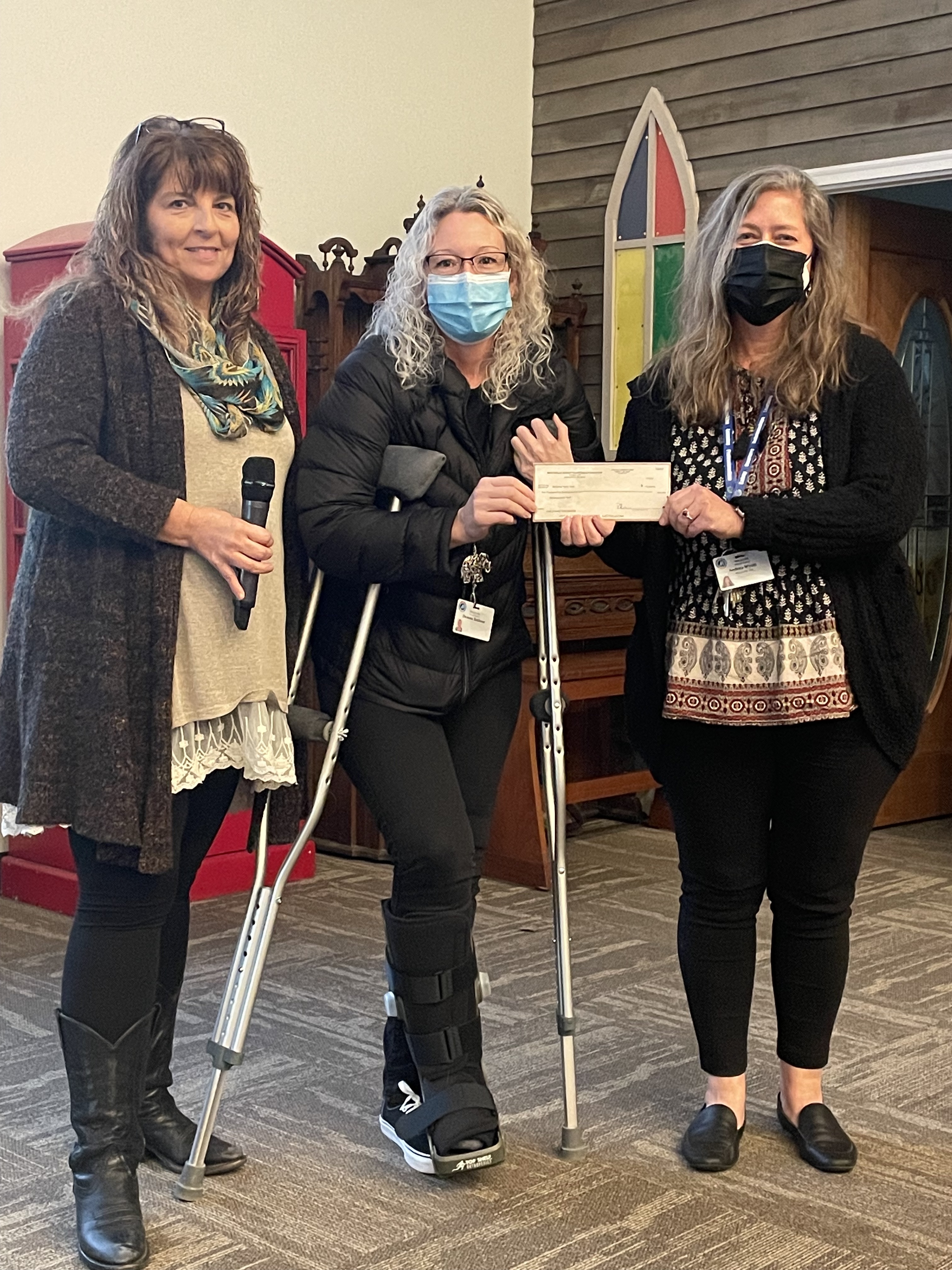 The Connections Center (McKinney-Vento Trust) was a recipient of a $2,500 community service grant from the Marysville Rotary on January 26, 2022.

News Release: Marysville School District Connections Center opens to serve unaccompanied youth and families in transition

A new haven of help for homeless students in Marysville - story and photo courtesy Herald.net, October 18, 2020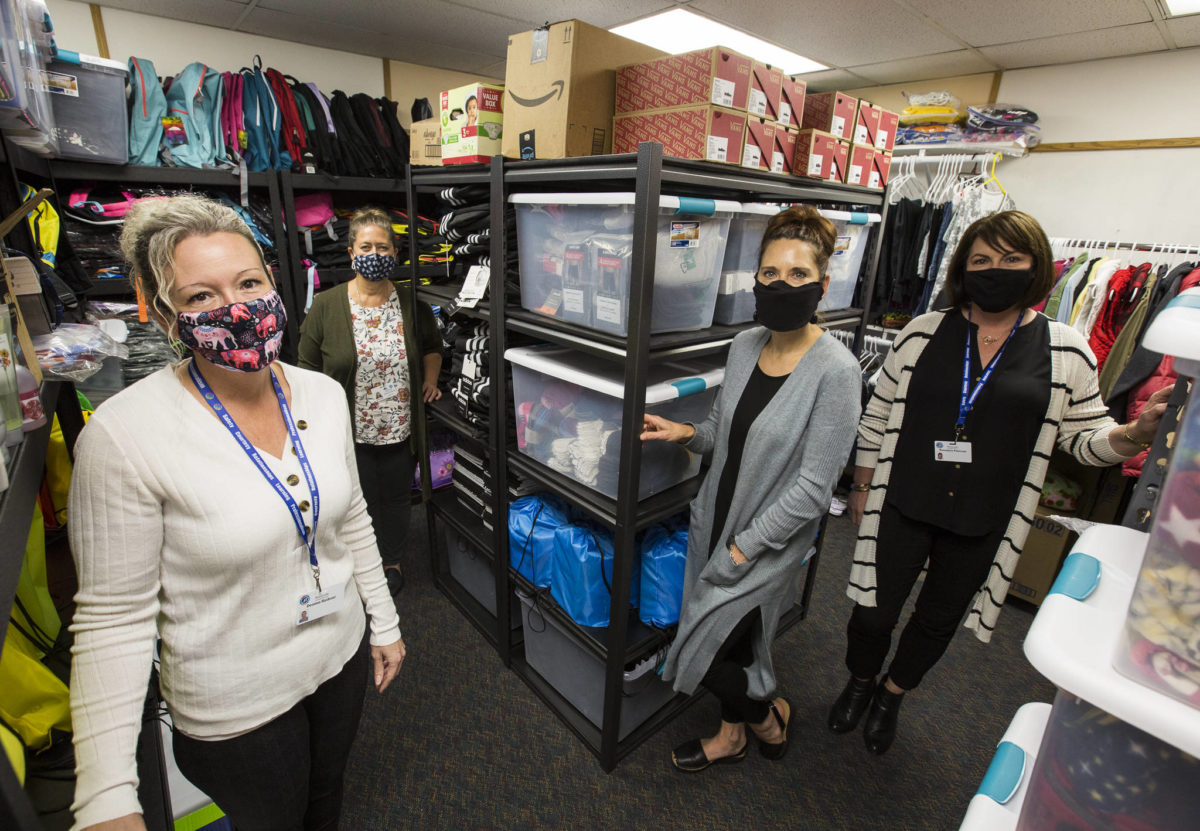 We are accepting donations by appointment only.
Please call 360-965-0131 or email deanna_bashour@msd25.org. Please: No Drop Offs.
Gently used or new children/youth clothing for grades K-12
(Only new socks and underwear please)

Gently used or new warm coats (all sizes)

New shoes (all sizes)

Non-perishable food items

Can openers

Laundry soap

Fabric softener

Hygiene products

Blankets, sleeping bags, tents

For monetary support, please send a check to Marysville School District McKinney-Vento Trust
If you have items not on this list, please call us to see if we have a need.
THANK YOU TO EVERYONE WHO HAS DONATED TO OUR PROGRAM!!