Orientation for Student 1:1 Devices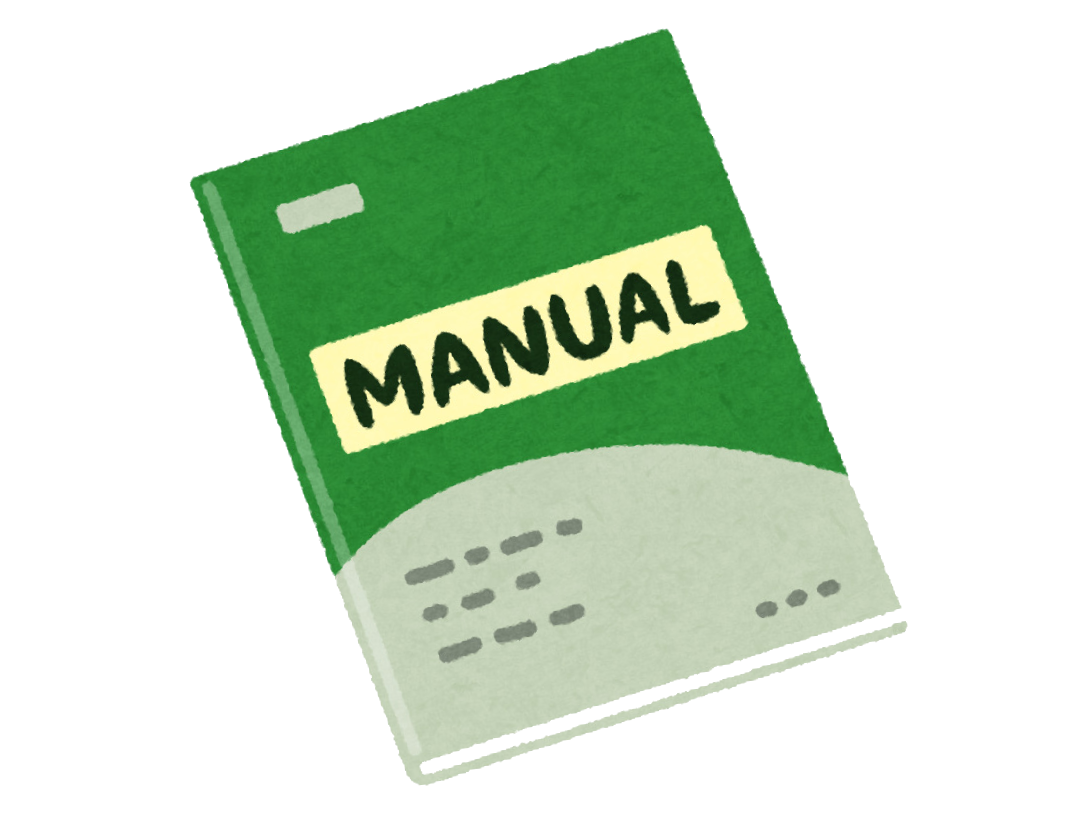 Know Your Responsibilities
Check Out Your Device Tools
You will receive 3 items. Keep them safe!
Remember to be ready for learning each day:
Plug in and charge your device each night

Bring your case and charger to school with you

Be gentle, as screens break easily if not handled with care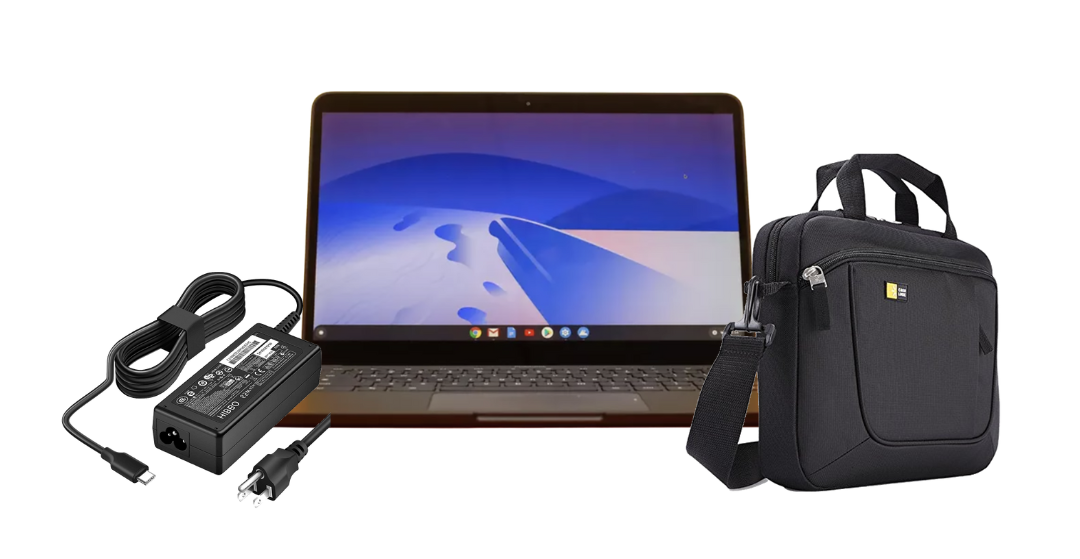 Learn Tips and Tricks for Chromebooks
Getting Started in Google Drive
Learn more about Drive with this video.
Google Drive, part of Google Workspace, is a safe place to back up and access all your files. This includes documents, slideshows, spreadsheets, images and more. Easily invite others to view, edit, or leave comments on any of your files.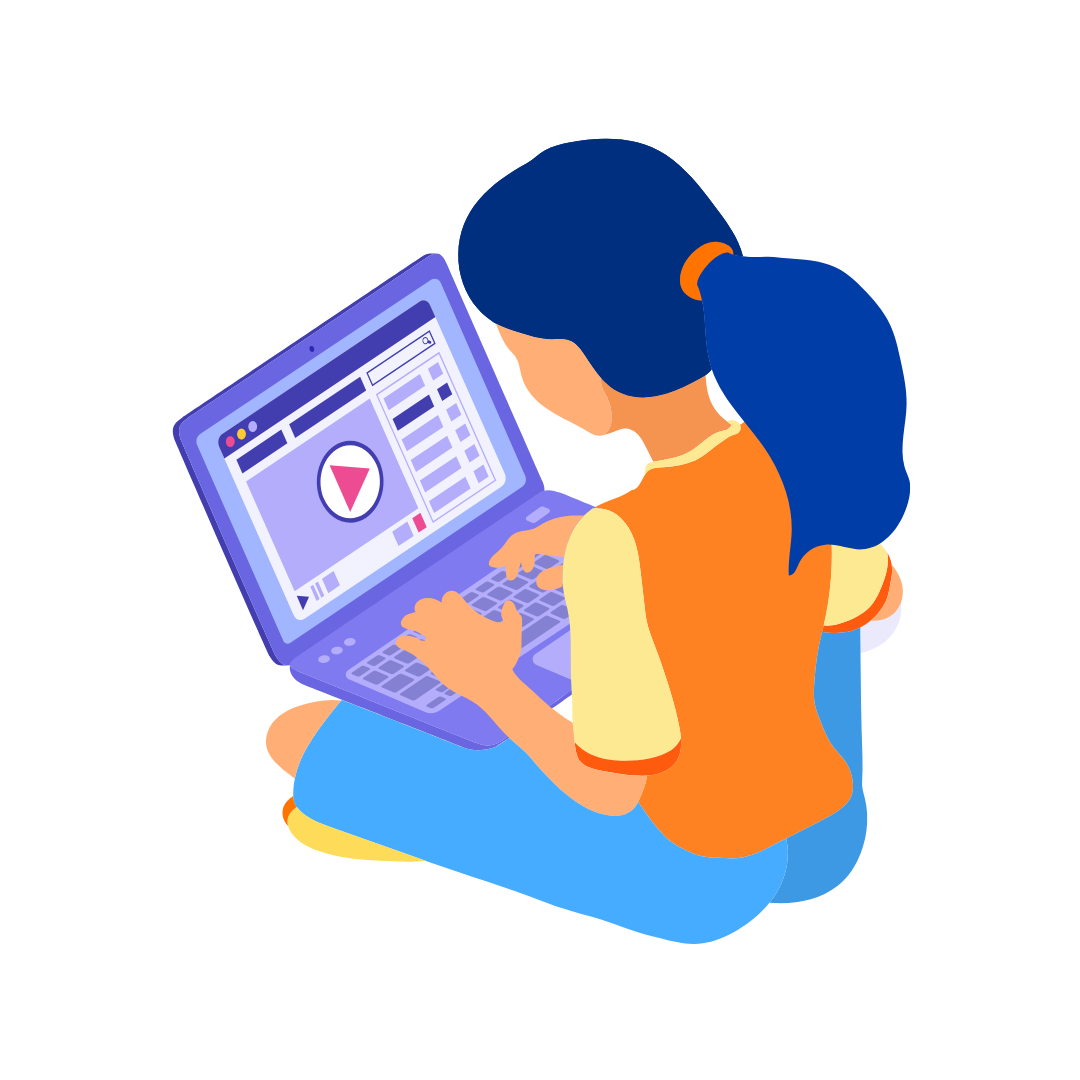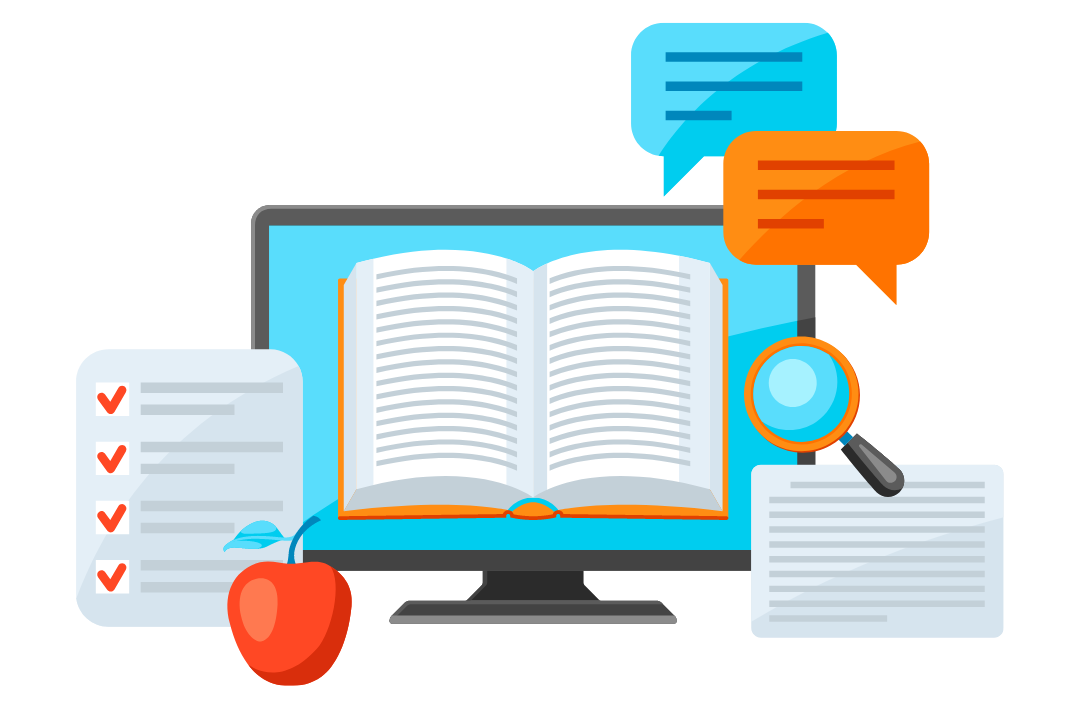 Accessibility Tools for Chromebooks
Learn more about helpful tools with this video.
Accessibility settings are built into all Chromebooks. Once you customize, your user's settings follow you to any device. All you need to do is sign in, and you are ready to go.
Read more about your accessibility tools here.