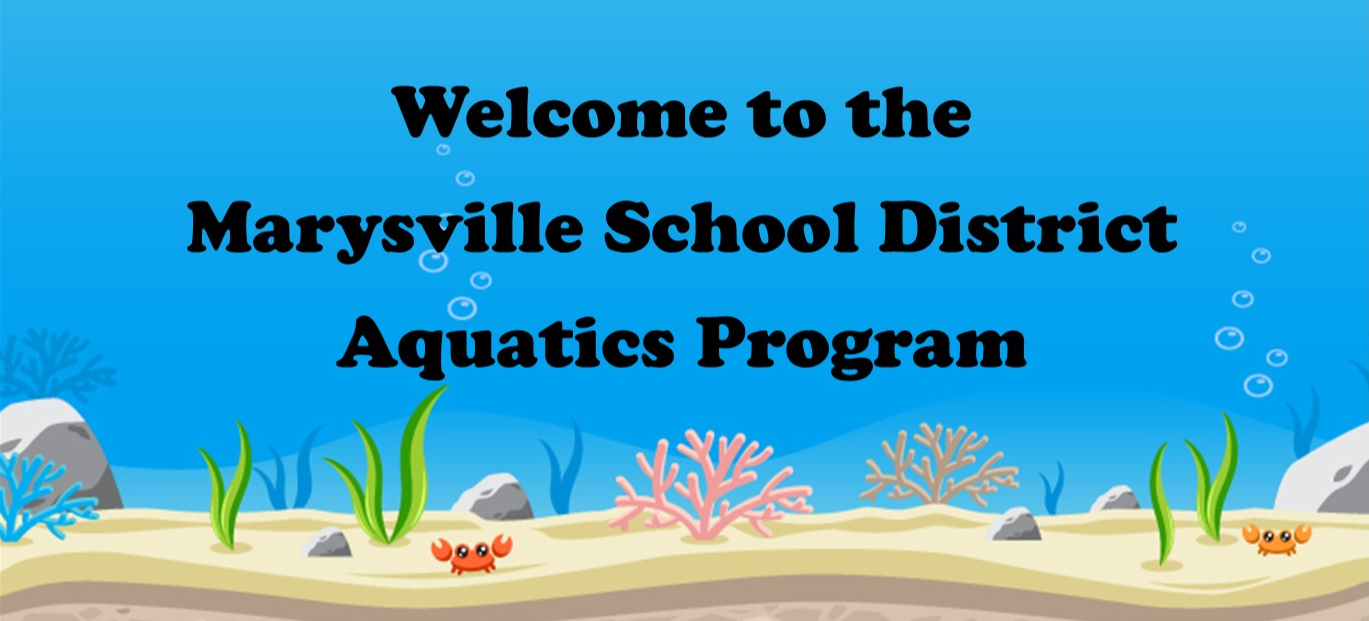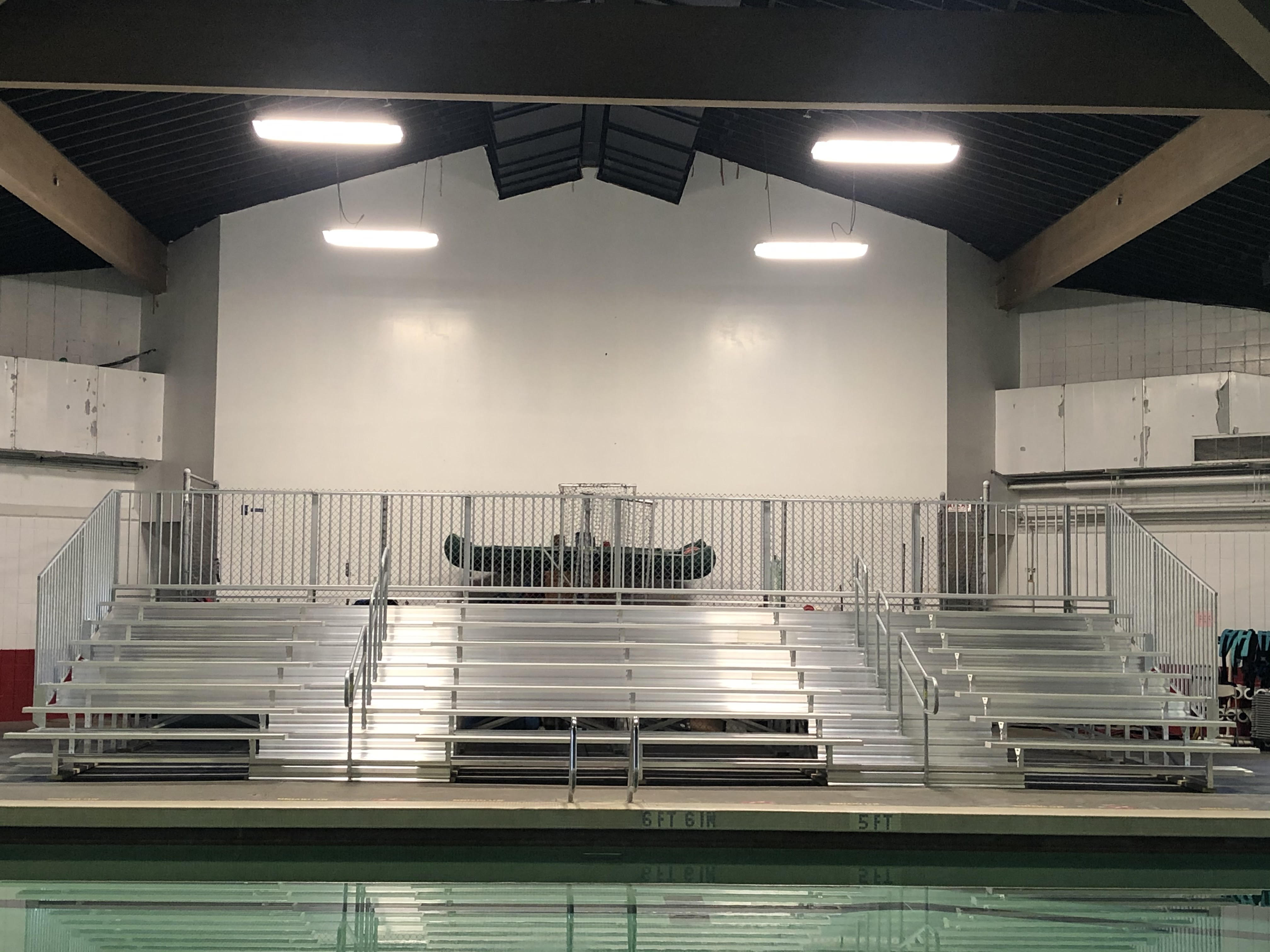 Guidelines to Know Before Coming to the Pool
Enter in the North main entrance, and we will be using the south doors for exiting only.

Showers are available

Children 6 years of age and younger must be accompanied by an adult in the water – NO EXCEPTIONS.
During the school year, no school = no pool! School delays, the pool will operate as normal, minus the early morning lap swim.
THANK YOU!
Interim Manager
360-965-2035
Aquatic Coordinator
360-965-2035
MPHS Pool Address
5611 108th ST NE Marysville WA 98270
The Marysville School District Aquatics Program (pool) is located on the Marysville Pilchuck High School campus. The pool is a school district and community pool that is open year-round. There are three separate sections of the pool:
3' deep preschool pool

3' - 5' deep medium pool

5' - 12' deep large pool, which is 25 yards long with six lanes