News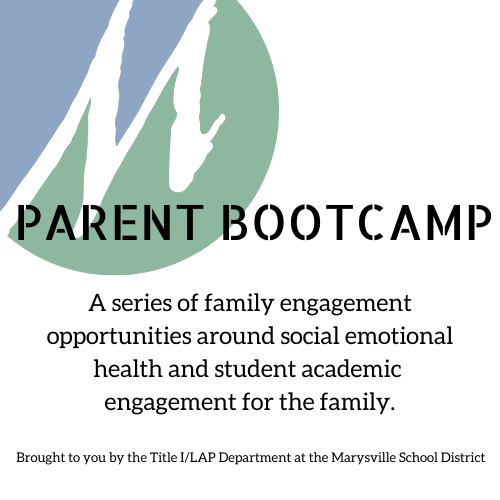 Marysville School District's Family Engagement Focus on Student Academic Engagement and Social-Emotional Health We are in unprecedented times. It is more important than ever that we cultivate...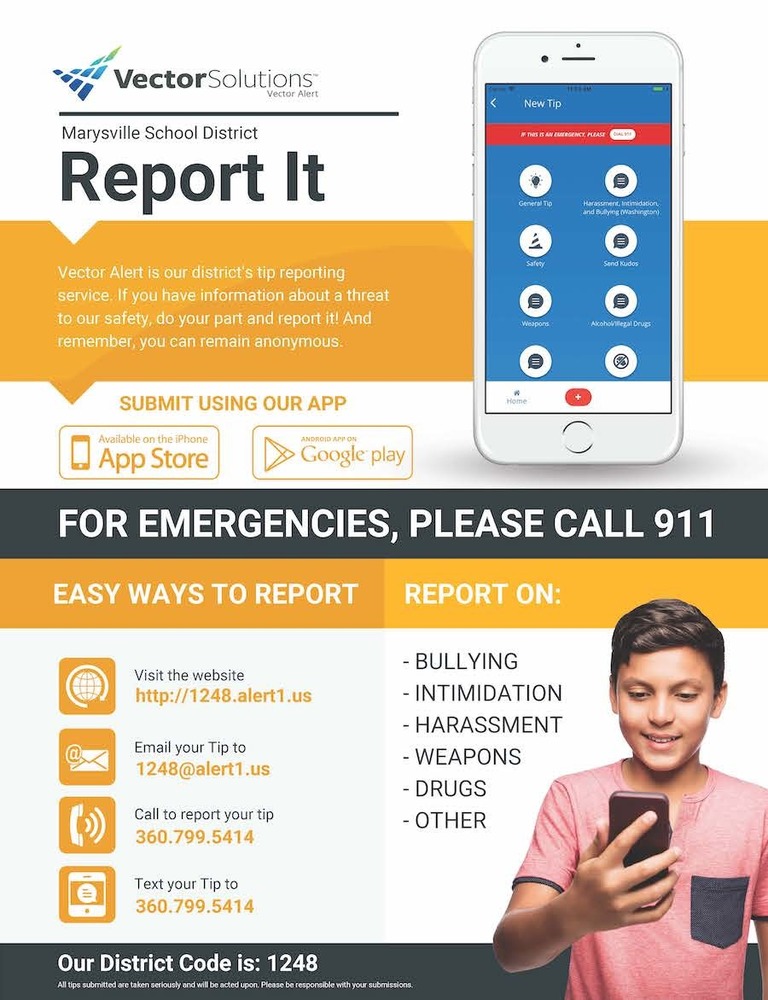 Go to https://msvl-wa.safeschoolsalert.com/ Click on the link to view flyers in English and Spanish to learn more about ways to report HIB, discrimination, and other unsafe behaviors, and how to...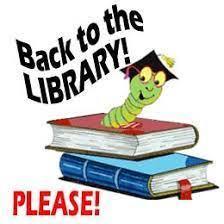 Pinewood Families,Starting April 5th, students will be checking books out by grade level. Click HERE for more information.
SEE ALL NEWS
LIVE FEED
Marian Gonzales
7 months ago
Pinewood Families, this is an important message that may require action on your part. You will be receiving an email from your tea ...
See more

Marysville School District
29 days ago
Meal Information: The last day for meal service delivery for bus routes will be Friday, March 19. Meals for students not returning ...
See more
view image
Marian Gonzales
2 months ago
Pinewood Families:
Pinewood families, if you are driving students to school or picking them up, your student's ID placard is rea ...
See more
SEE ALL posts