MP Students and Families - Happy Tuesday! We hope you had a restful long weekend. Students - if you are interested in playing sports at the college level, come to the Library on June 5th for a brief presentation on the NCAA! See you there :)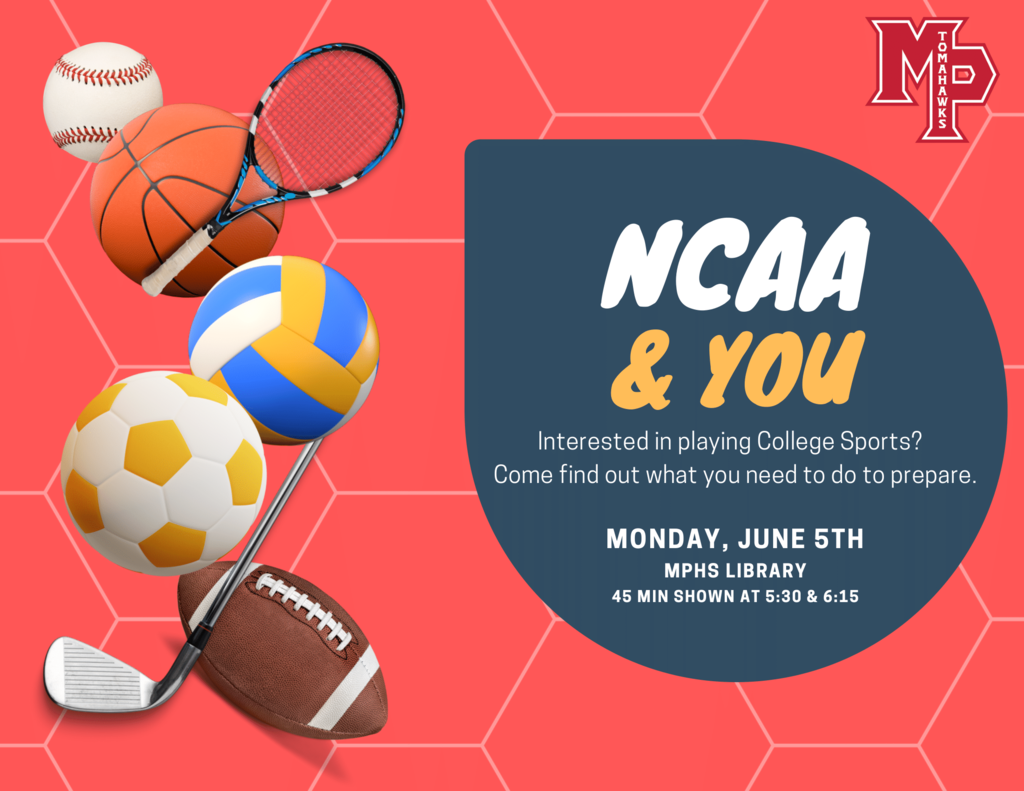 Marysville Senior Parade will be held on June 3 starting at 11am. Seniors should arrive at MP at 10am to begin lining up the cars. Please see the attached images for details about the parade, safety expectations, and the map of the parade route. Come celebrate the Class of 23!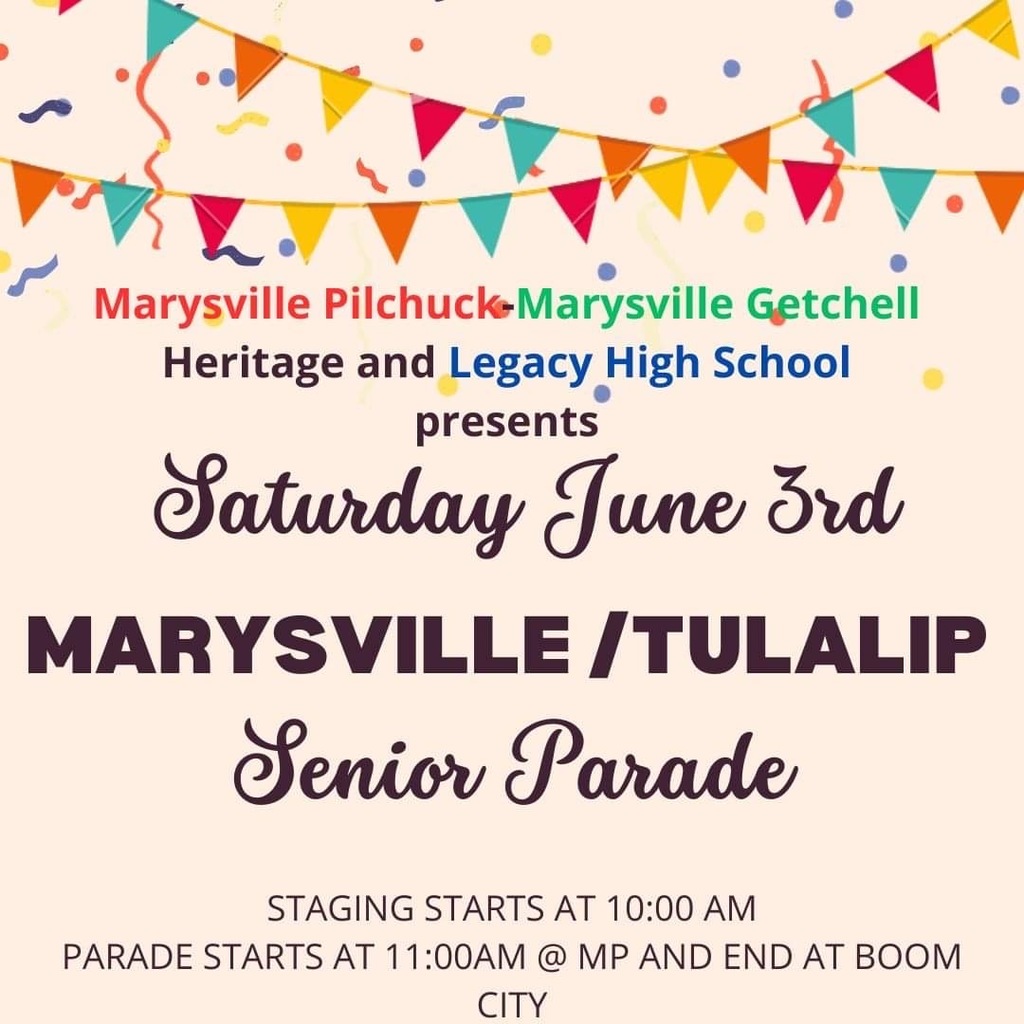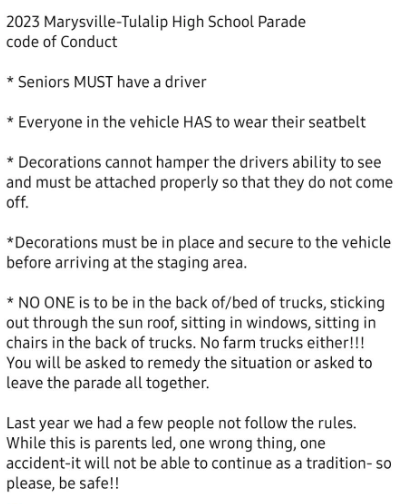 Reminder - Friday, May 26, is a school day for all students in the Marysville School District. Transportation will run on the normal schedule and MP will be running the normal Friday bell schedule. Thank you so much and we look forward to seeing your student here tomorrow.
Did you know chronic absence and truancy aren't the same thing? Learn about what chronic absence is and why #ShowingUpMatters:
http://ow.ly/Rji950Kshh8
#ShowingUpMatters #AttendTodayAchieveTomorrow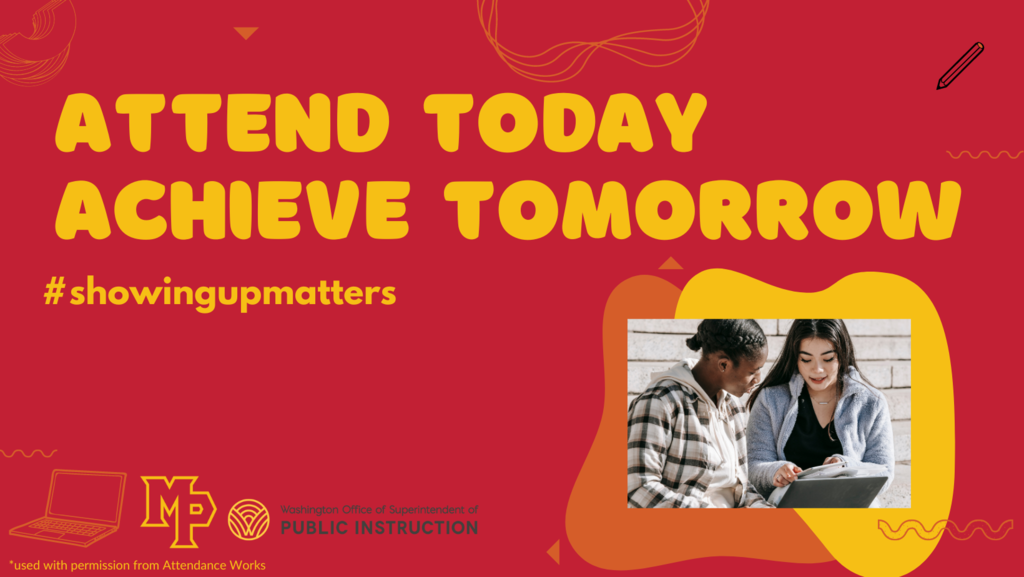 Students - You are invited to the 2023 NJROTC FREE CyberPatriot Summer Camp!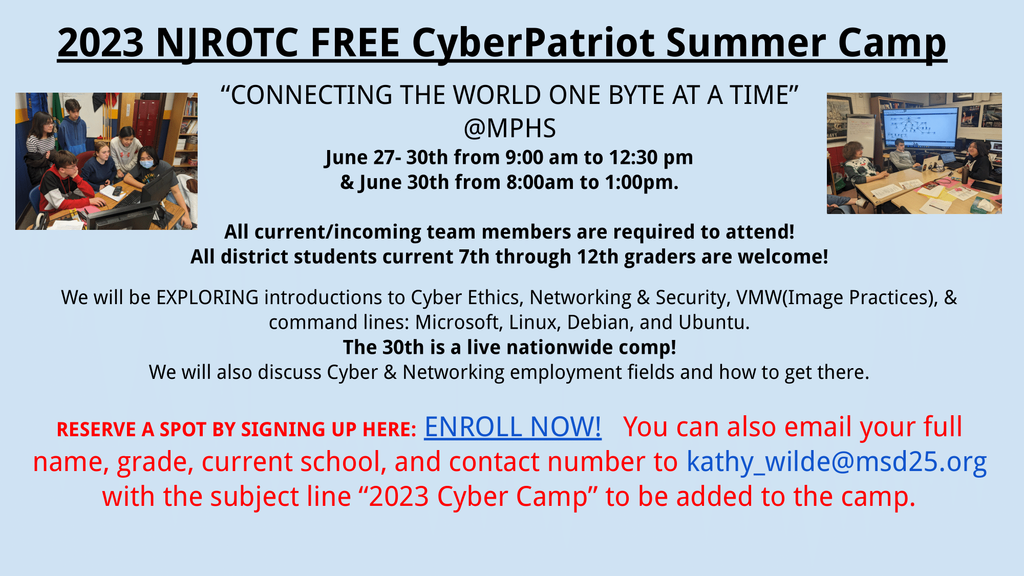 Happy Educational Bosses Week! Please join us in recognizing our educational leaders for their commitment to student learning and achievement and their dedication to MPHS. Thank you Principal Apple, Vice Principal Wood, Vice Principal Paul, and Dean of Students Hammontree :-)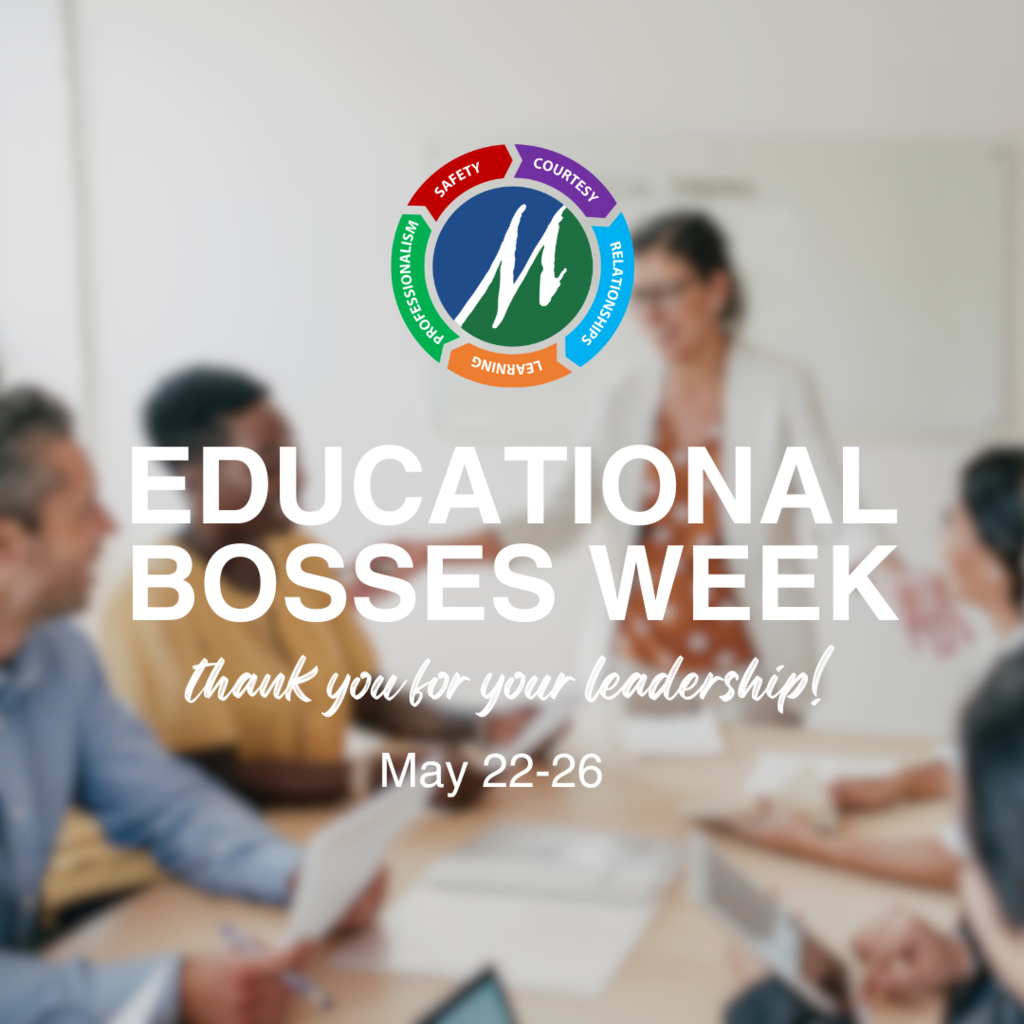 Good Morning MP Families, Mr. Jones and Ms. King would love to invite you to the Spring Art Fair at MP! The Art Fair will be May 31st and June 1st in the 400 Building Small Cafeteria. We hope to see you there :)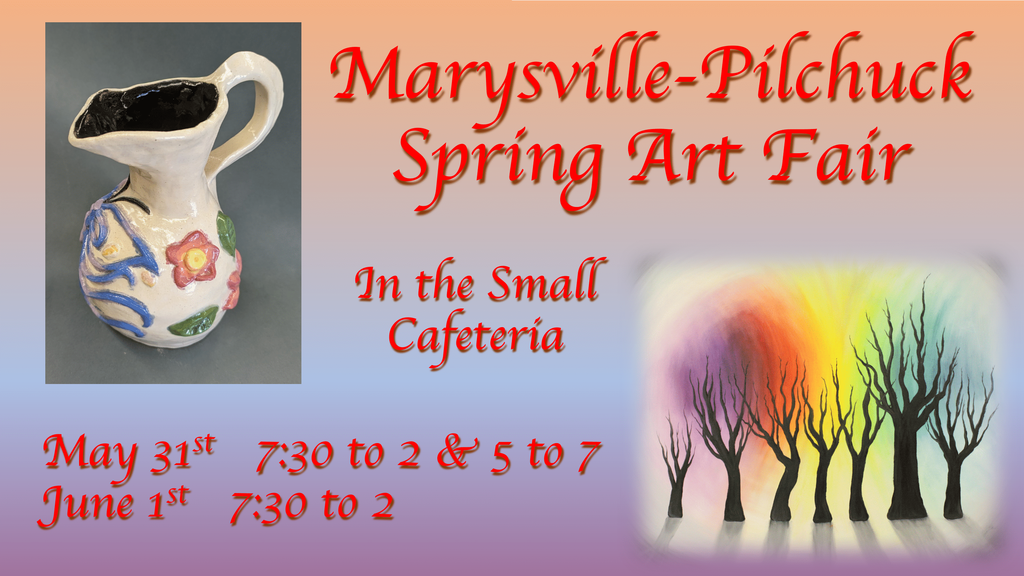 The MSD Board of Directors will meet in a work study session (5:00 pm) and regular session (6:00 pm) on Monday, May 15, 2023, at the Educational Service Center Board Room at 4220 80th Street NE, Marysville. Go to
https://bit.ly/MSDSchoolBoard2023_5_15
to view the agenda.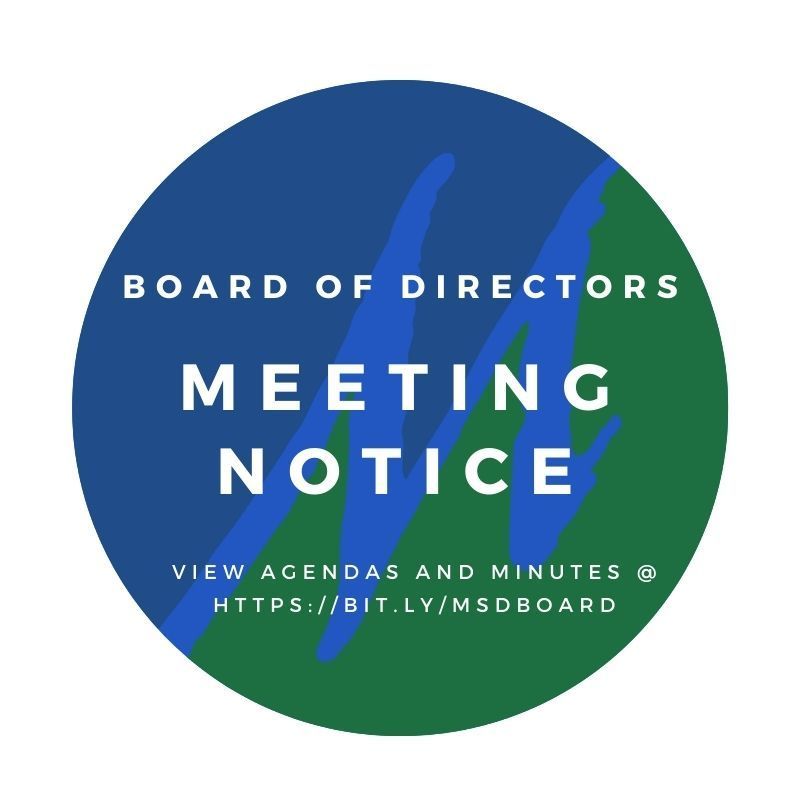 We are proud to congratulate the NJROTC Class of 2023! The Seniors spent 4 years or however long they were with us developing this project. The unit earned and was awarded the Chief of Naval Education and Training DISTINGUISHED UNIT AWARD for 2023-2024. This means the top 30% of more than 500 units worldwide. Thank you for your support!
https://tinyurl.com/mway4hph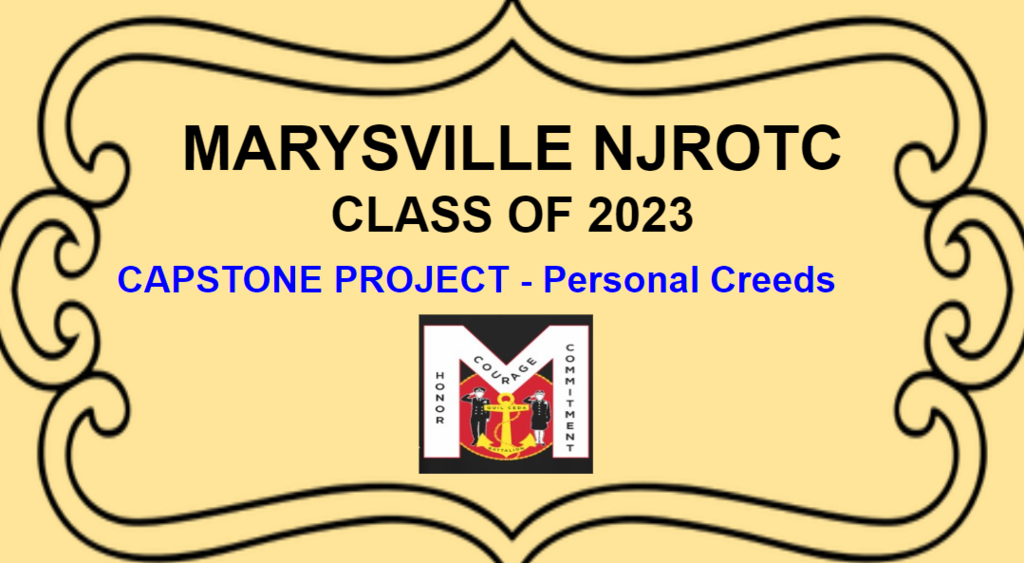 Attend Today, Achieve Tomorrow! #SchoolEveryDay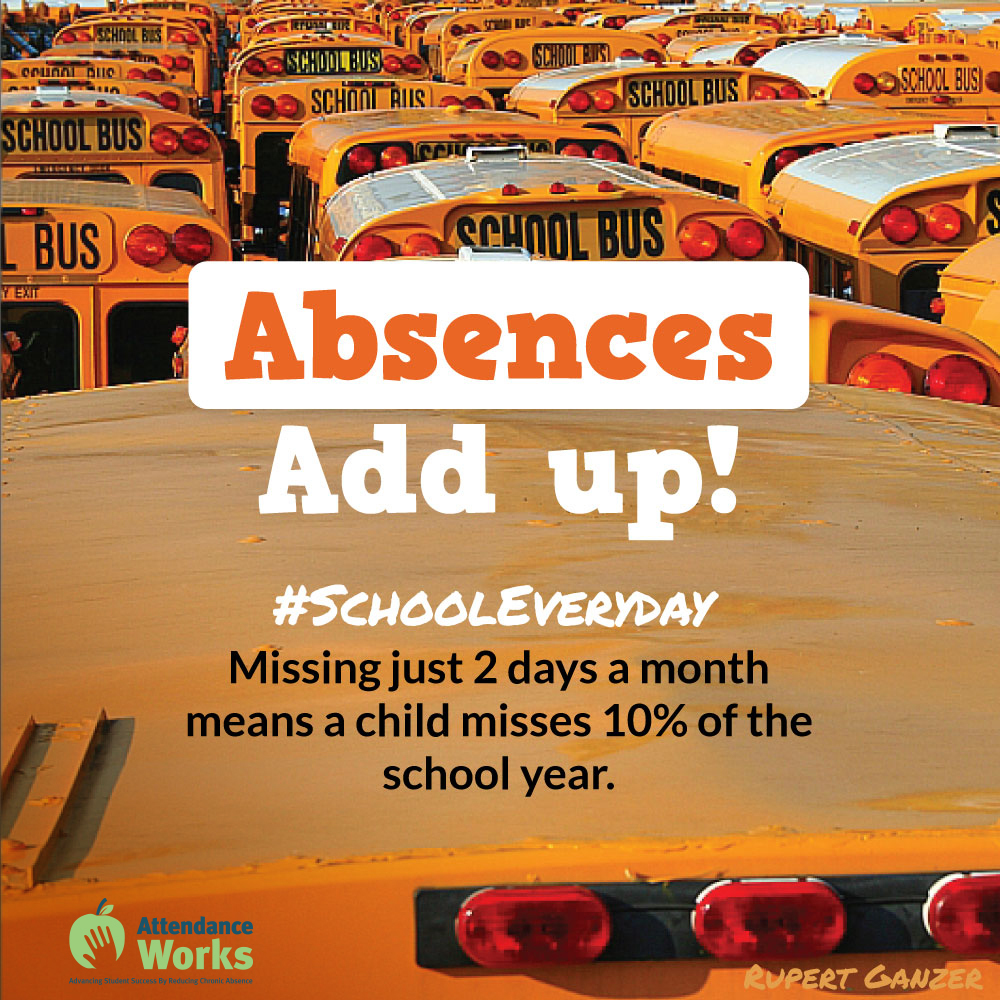 MP Teacher Appreciation Week - There is still time to sent a positive note to a teacher at MP this week. Just fill out this quick form and we will make sure that they get the message! #ThankYouTeachers
https://bit.ly/4284Ejv
We are looking for our teachers to hear from students, families, and community members who have had a positive impact. Please share your gratitude and we will make sure that it gets to the teacher you want to celebrate.
https://bit.ly/4284Ejv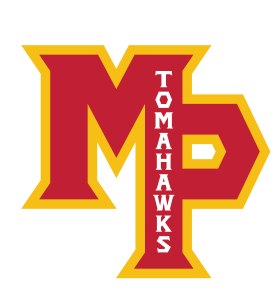 Marysville NJROTC Awards night is May 11, 2023, @ MPHS in the auditorium at 6 pm. We will be recognizing 20 seniors and their families, many supporting agencies will be presenting awards & scholarships, promotions, a Change of Command, and making an announcement on Distinguished Unit status. The best part will be watching the instruction team keep things moving along in order to be done by 7:15. There will be a group photo after the event. There is definitely a lot to celebrate! Hope to see you there.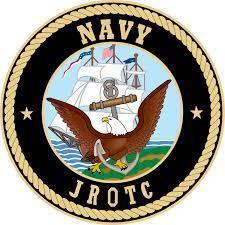 National MMIW Day: MMIW stands for Missing and Murdered Indigenous Women. It's a movement that advocates for the end of violence against Native women. It also seeks to draw attention to the high rates of disappearances and murders of Native people, particularly women, and girls.
Spirit Week is next week - May 8 through May 12. Dress up and show your Tomahawk pride!!!!!
MP Tomahawk Seniors, Don't forget to purchase your tickets for the Class of 2023 Graduation Party, hosted by the PTSA. Now is the time to celebrate YOU and all your accomplishments. Join other MP seniors for an evening of fun. See Ms. Cimbal today at lunch for tickets and before school tomorrow in the commons.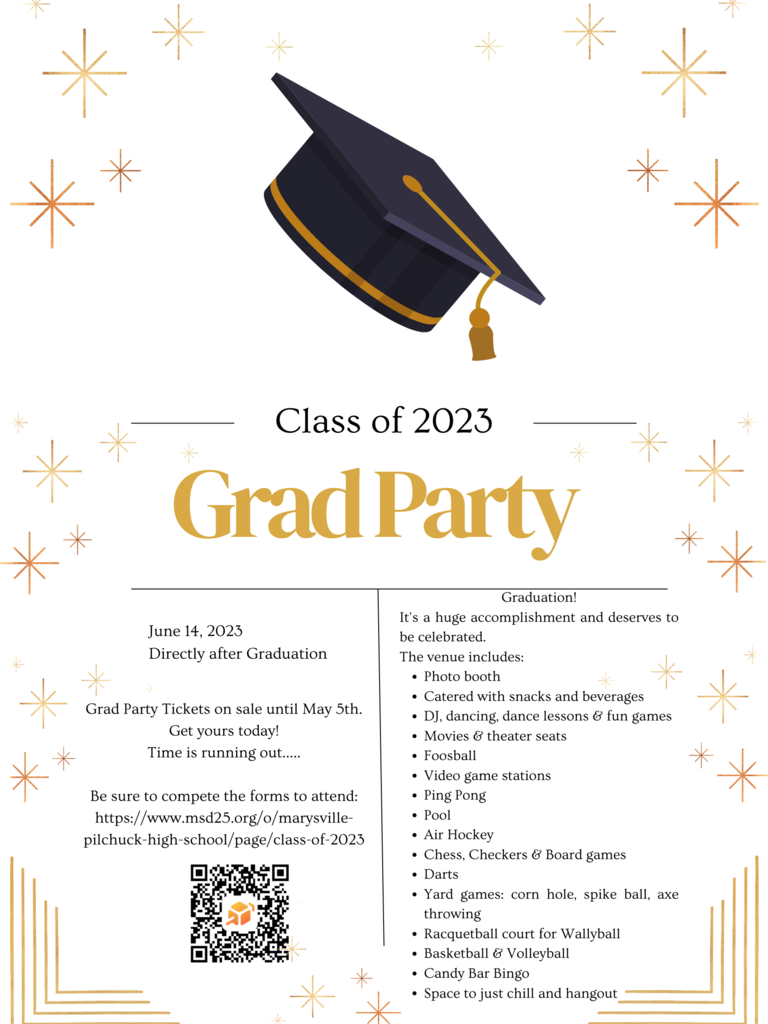 The Snohomish County Sheriff's Office will use the Marysville Pilchuck High School pool for rescue diver recertification from 8 am-Noon on Thursday, May 4. There will be multiple law enforcement vehicles on the campus.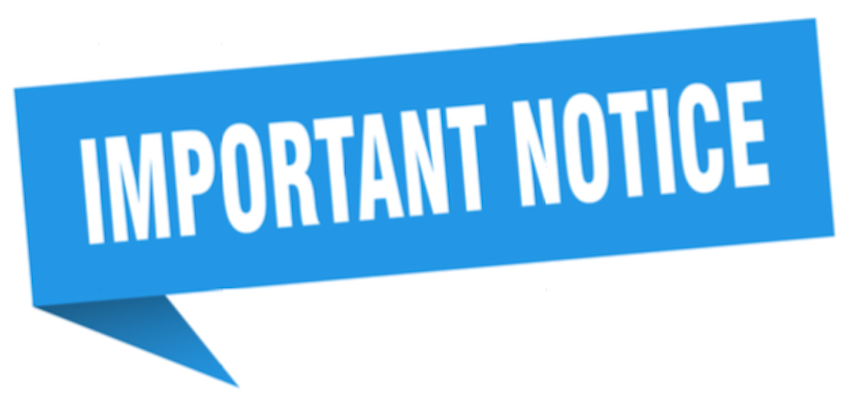 We would like to invite all members of the class of 2023 to visit their elementary schools to be honored this year. Show up in your cap and gown at the date and time listed in the attached image. Congratulations to the MP Tomahawks Class of 2023!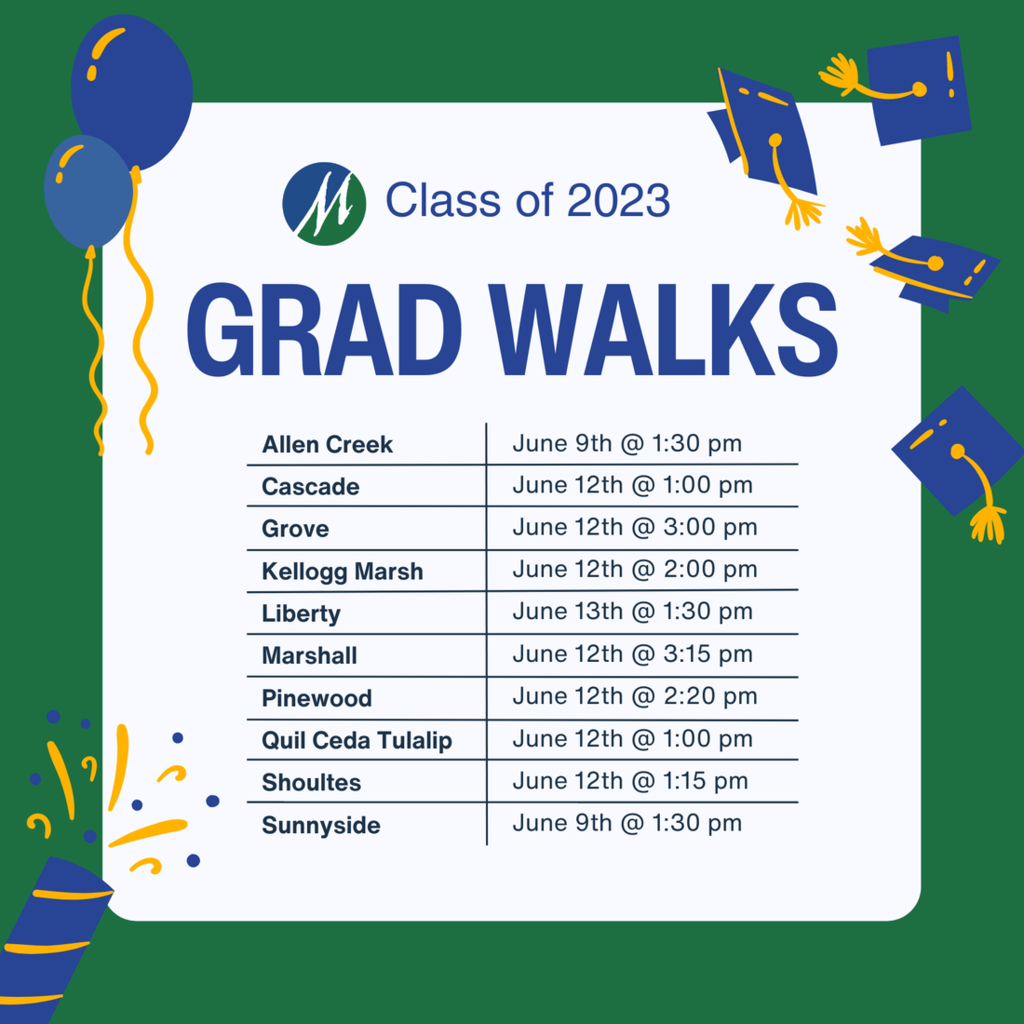 MPHS Community - 11th Grade WCAS Testing is on Tuesday 5/2/23. All Juniors will test and need to arrive at 7:45 am. Please check your student and guardian email for information including the modified bell schedule.