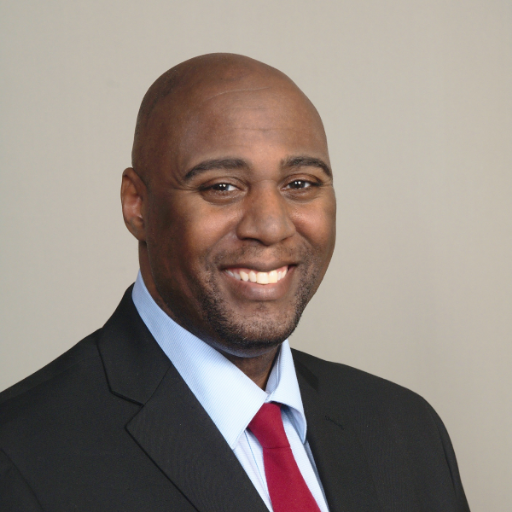 All of us play a vital role in creating unparalleled learning experiences for our students, and in ensuring they have access to the resources and support to be successful.
Superintendent Dr. Zachary Robbins  
   2023
Meet Dr. Zachary Robbins, who began serving as Superintendent effective June 1, 2022.
Dr. Robbins comes to Marysville from Las Vegas, Nevada, where he previously served as Principal of Cheyenne High School in Las Vegas. He also served the Nevada State Department of Education by providing leadership professional development to superintendents, district administrators, and principals across the state. His prior experience includes serving as a Principal, Assistant Principal, and Secondary English Teacher in Boston Public Schools, along with extensive experience as faculty in higher education, including the University of Phoenix, Lesley University, and Massachusetts Bay Community College. Dr. Robbins earned his Ph.D. in Educational Leadership from Boston College, his Master's Degree in Education Administration & Policy from Howard University, and his Bachelor's Degree in English Literature from Howard University.
Dr. Robbins is excited to begin his leadership role in support of Marysville's schools and the Marysville and Tulalip students, families, staff, and community.

The Superintendent's Podcast
Listen in on a podcast from Marysville School District's Superintendent, Dr. Zac Robbins. Featuring discussions with parents, teachers, principals, local political leaders, and community members. Check it out!
Dr. Zachary Robbins Shares Entry Plan - August 29, 2022