EDIT MAIN
reconnect plan - Update #10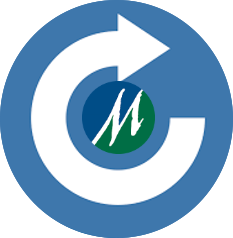 Our Reconnect Plan for the 2020 - 2021 school year outlines six steps for a return to in-person instruction at school based on health, safety, and equity.
For previous updates, click links under "Updates" in the left column under "Reopening Schools".
---
March 8, 2021
In partnership with our represented labor groups, we plan to continue to move forward in Steps 4 and 5 of the Reconnect Plan to bring more students back to campuses for in-person learning in a hybrid model.
Tentative dates for grades 6-12 in-person hybrid learning are as follows:
April 14 and 15: Students in grades 6 and 9 only will participate in school-led activities to help orient them to their middle or high school campus.
April 16: Students in grades 6 - 12 will have an opportunity to check-in with their teachers.
April 19: All students in grades 6 - 12 return to school in an in-person hybrid learning model.
As soon as we have a formal agreement with our labor group(s), we will be able to move forward and confirm dates. More information for each of these dates and the hybrid model will be then provided in greater detail to students and families from each middle and high school.
---
Click HERE for a print version of the Reconnect Plan.