EQUITY AND FAMILY ENGAGEMENT INFORMATION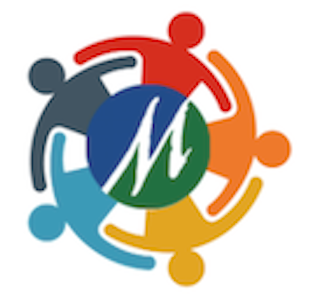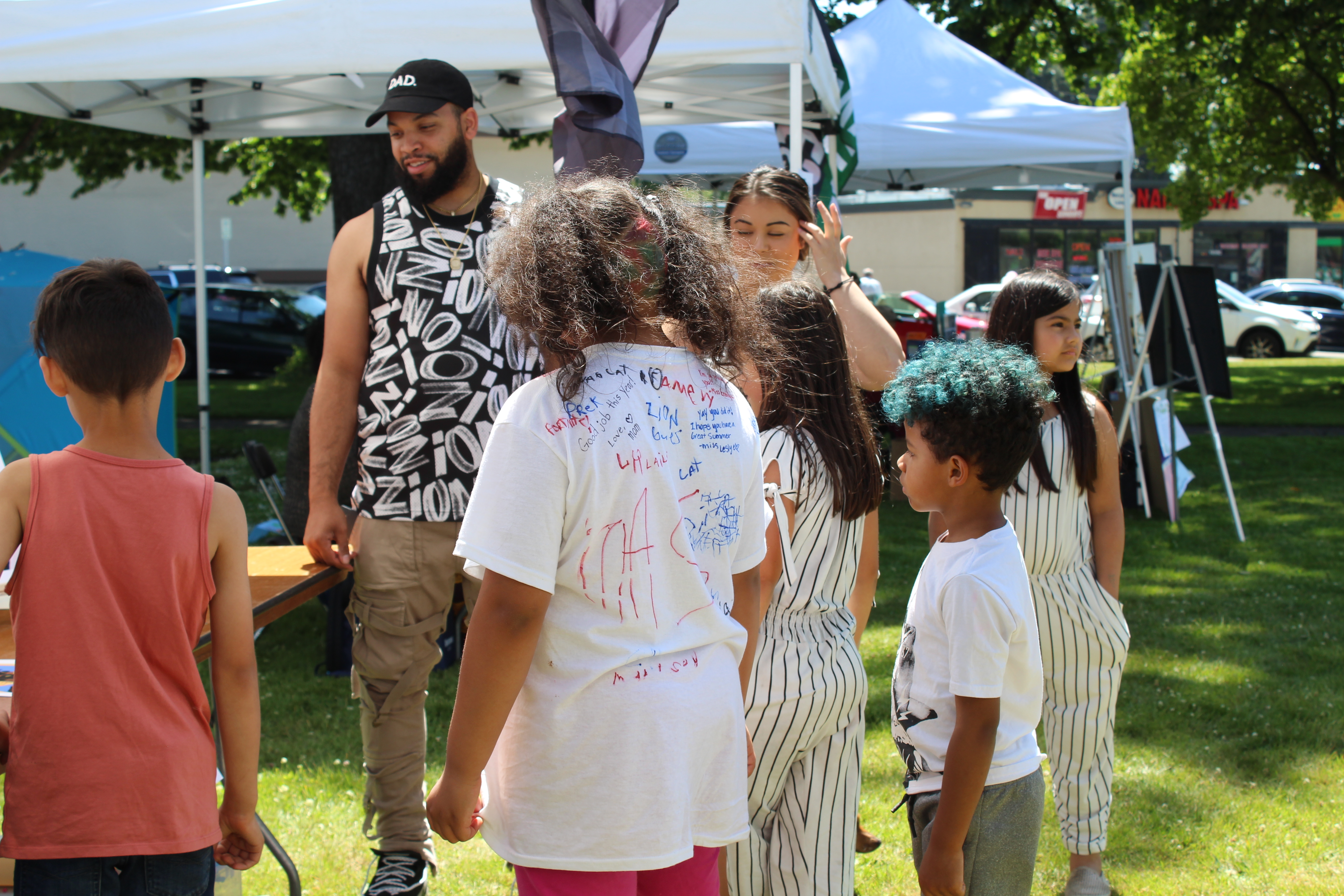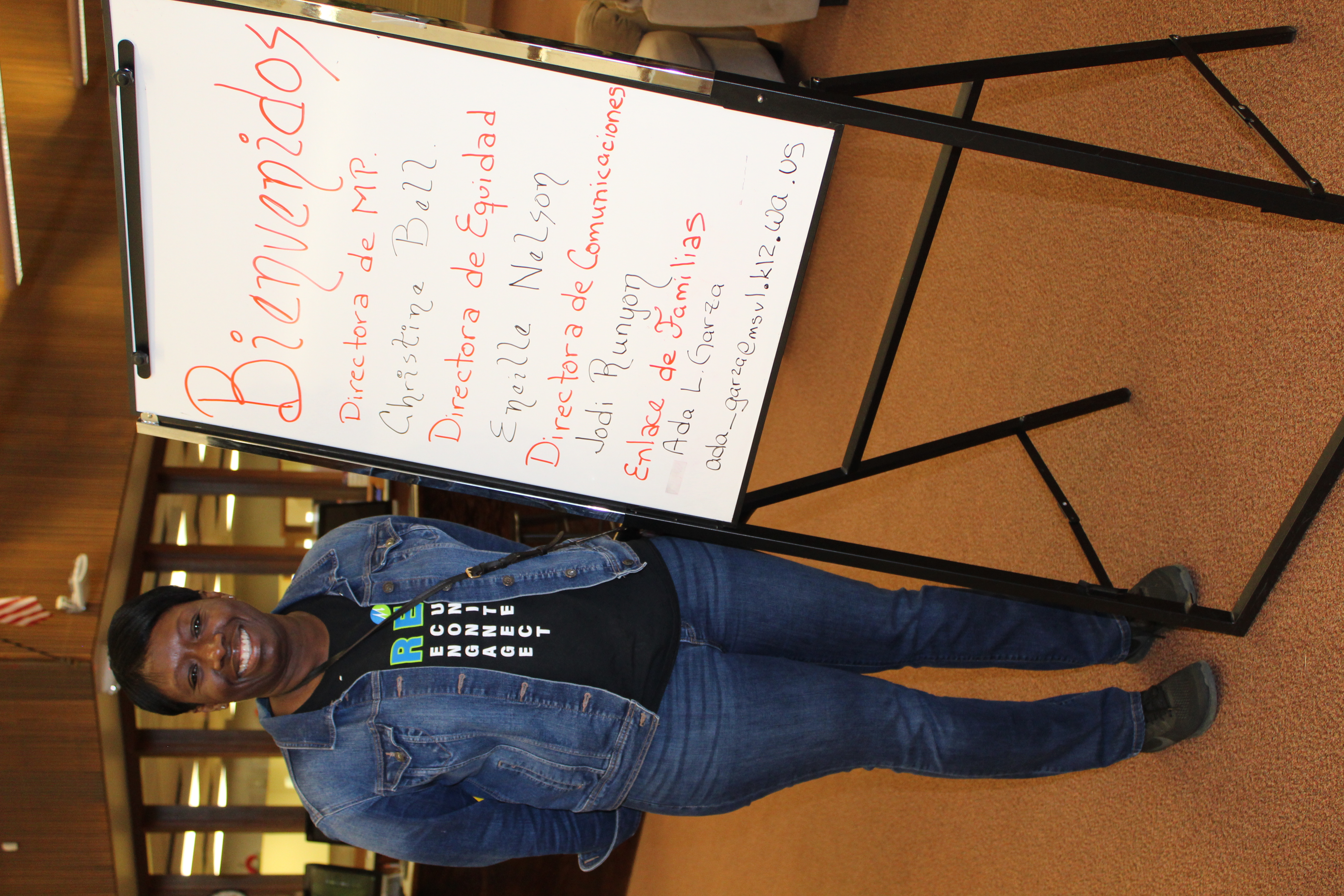 Marysville is not unique in the need to do important work around personal biases and organizational equity. This is work we must do as a community, as a region, and as a nation. That said, we know from our own personal experiences that racial biases are real, they negatively affect our students, and we can do more as a school community to combat this problem.
EQUITY ACTION PLAN
As a starting point, we have developed an Equity Action Plan to organize our work together and help us build momentum in the right direction. This action plan is focused on work we are doing right now to lay a foundation for work that will be ongoing.
Eneille Nelson, Executive Director of
Equity and Family Engagement
The Equity and Family Engagement Department includes Categorical Programs (Title I, McKinney Vento, ELL, LAP, HiCap, and Migrant services), Spanish, Russian, and Native American Family Engagement Specialists, and Indian Education.