WELCOME
Regional Apprenticeship Pathways is open to high school juniors, seniors, and currently enrolled Everett Community College students.
Click here to view the "Is RAP a Good Fit for Me?" webinar.
APPLYING FOR THE 2022-23 SCHOOL YEAR?
1. Click here to complete a RAP Interest Survey. (**Have your current year attendance record and school transcript ready to upload as pdf documents. Screenshots will not be accepted. You may be able to request pdf copies from your school attendance secretary and registrar.)

2. Students will be invited to an informal Zoom interview.

3. Upon acceptance, students have 7 days to complete the online enrollment process.
RAP:
THE PATHWAY TO CAREERS IN THE TRADES
Admitted students and their school counselors will receive an email notification with directions for completing the online enrollment process outlined below.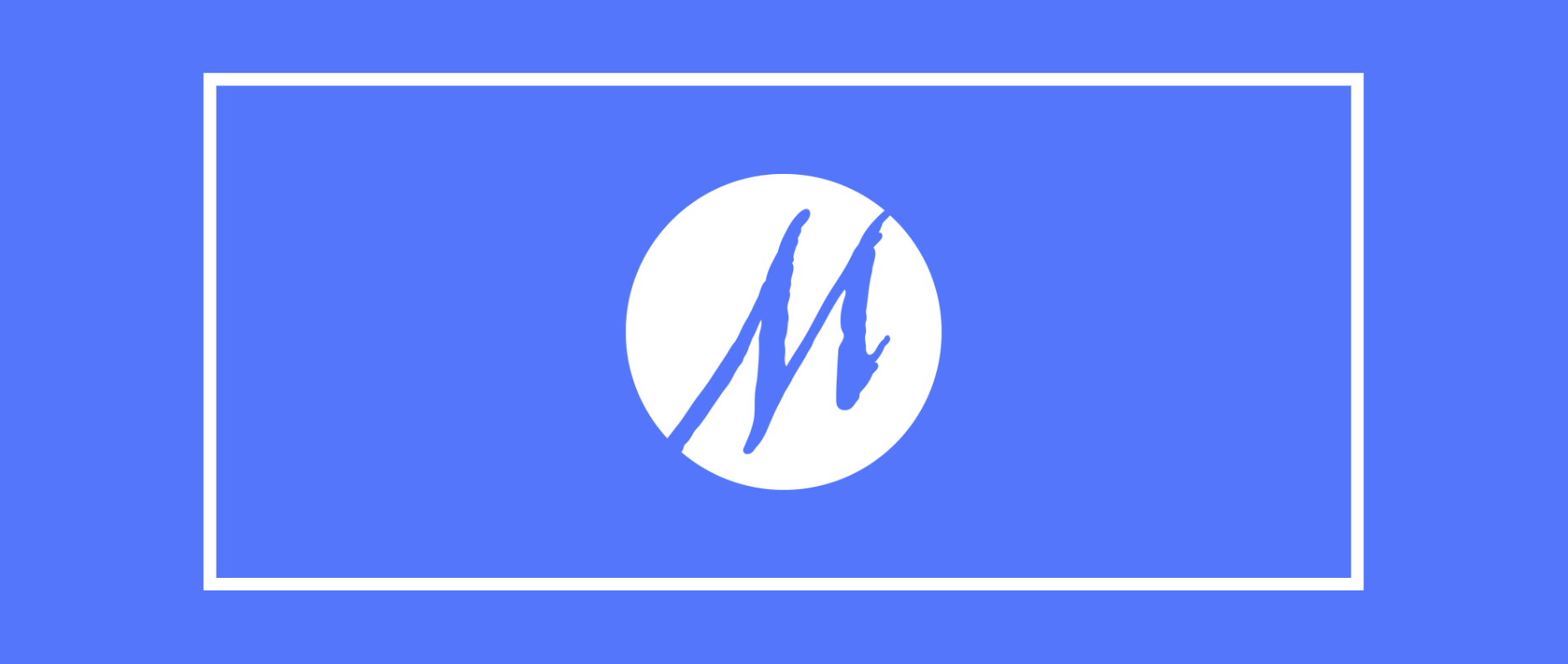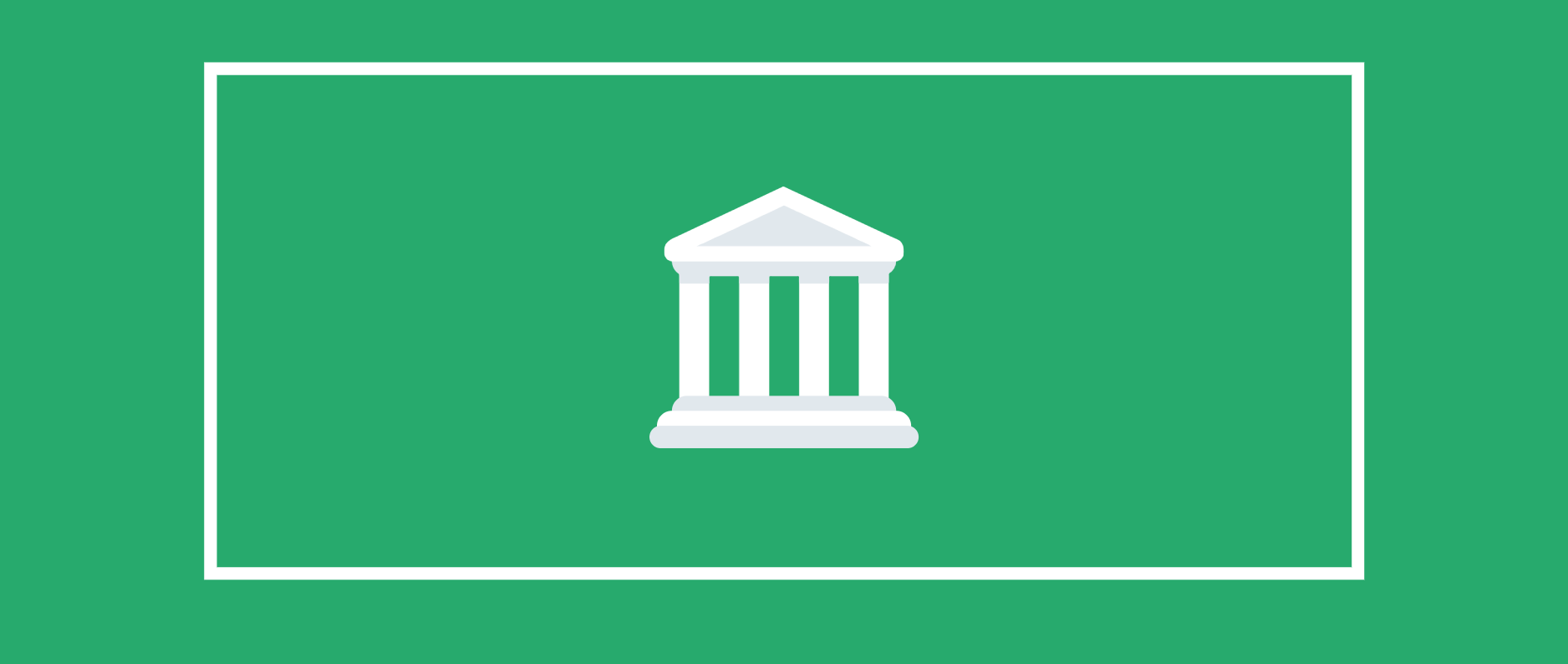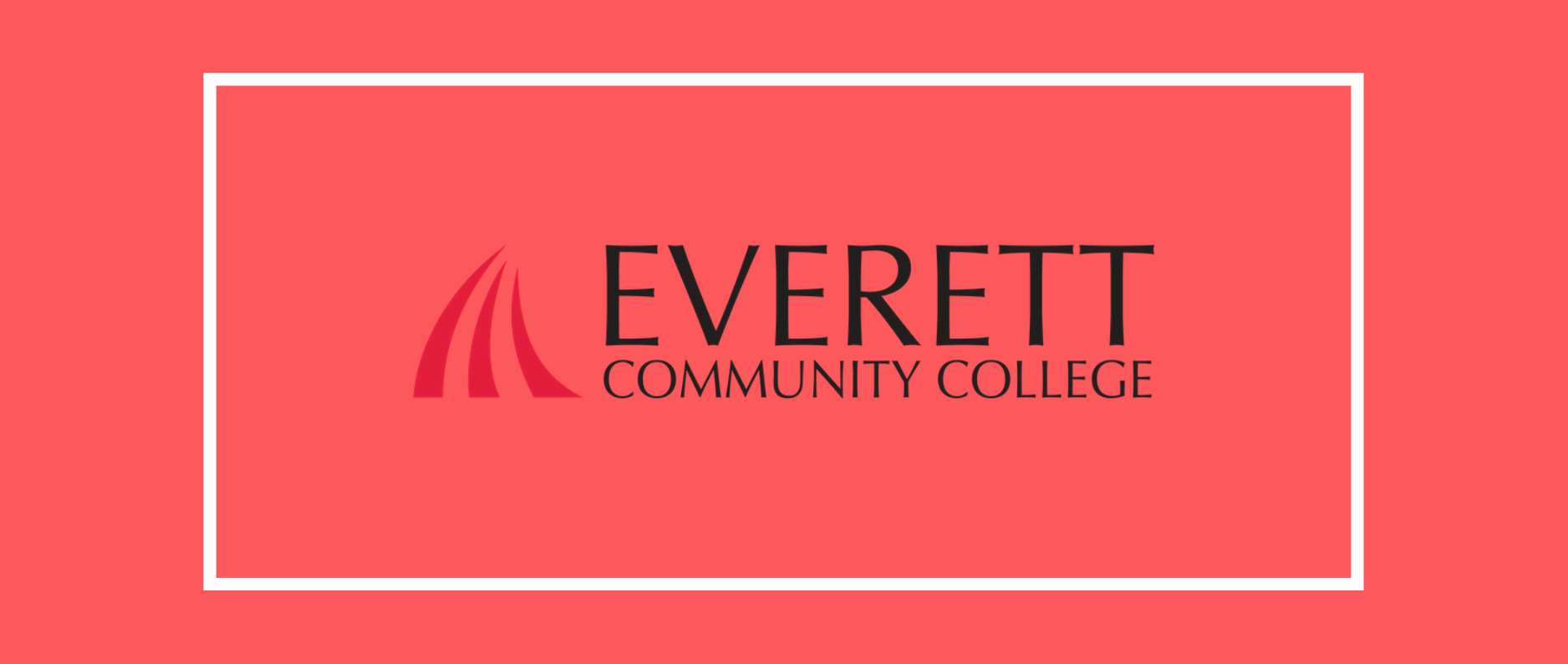 I am a current Marysville School District student.

I am a high school student from another school district.

I am an Everett Community College student.

Please work with your high school counselor to have RAP added to your school schedule.
2. If you have questions, please call 360-965-2160.

Click here to fill out the Online Registration process for out-of-district students.
2. If you have questions about the online registration process, please call 360-965-0037 or 360-965-0038.

Everett Community College students must pass the Washington State Patrol Background Check through Marysville School District. The background check is valid for 2 years and is completed through the Marysville School District's Volunteer Application process.
1. Click here to be directed to the online Volunteer Application.
2. Please call 360-965-2160 to notify RAP staff once you have submitted your Volunteer Application materials.