Meet the Board of Directors
Connor Krebbs
Director 1, Legislative Representative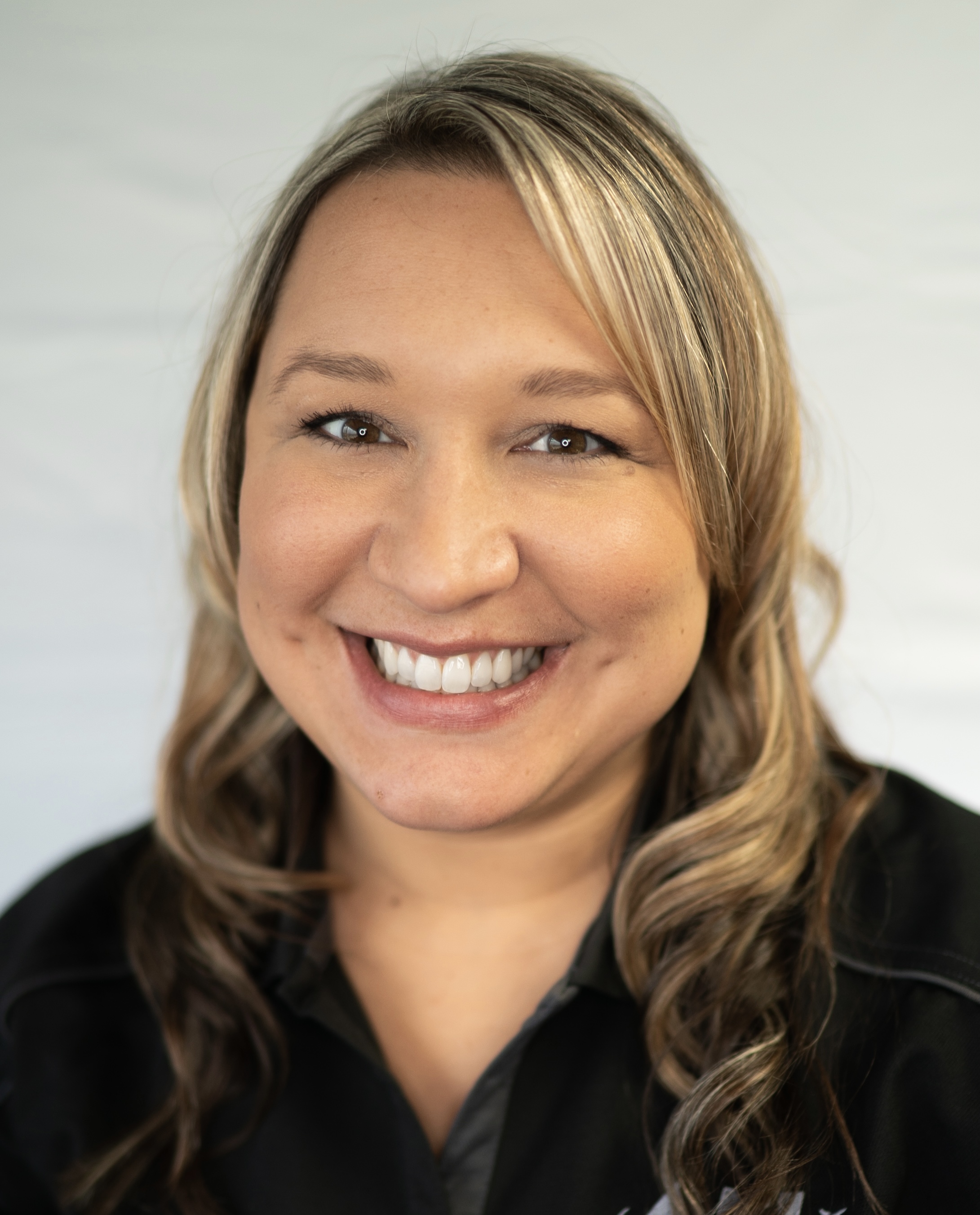 Wade Rinehardt
Director 4, Vice President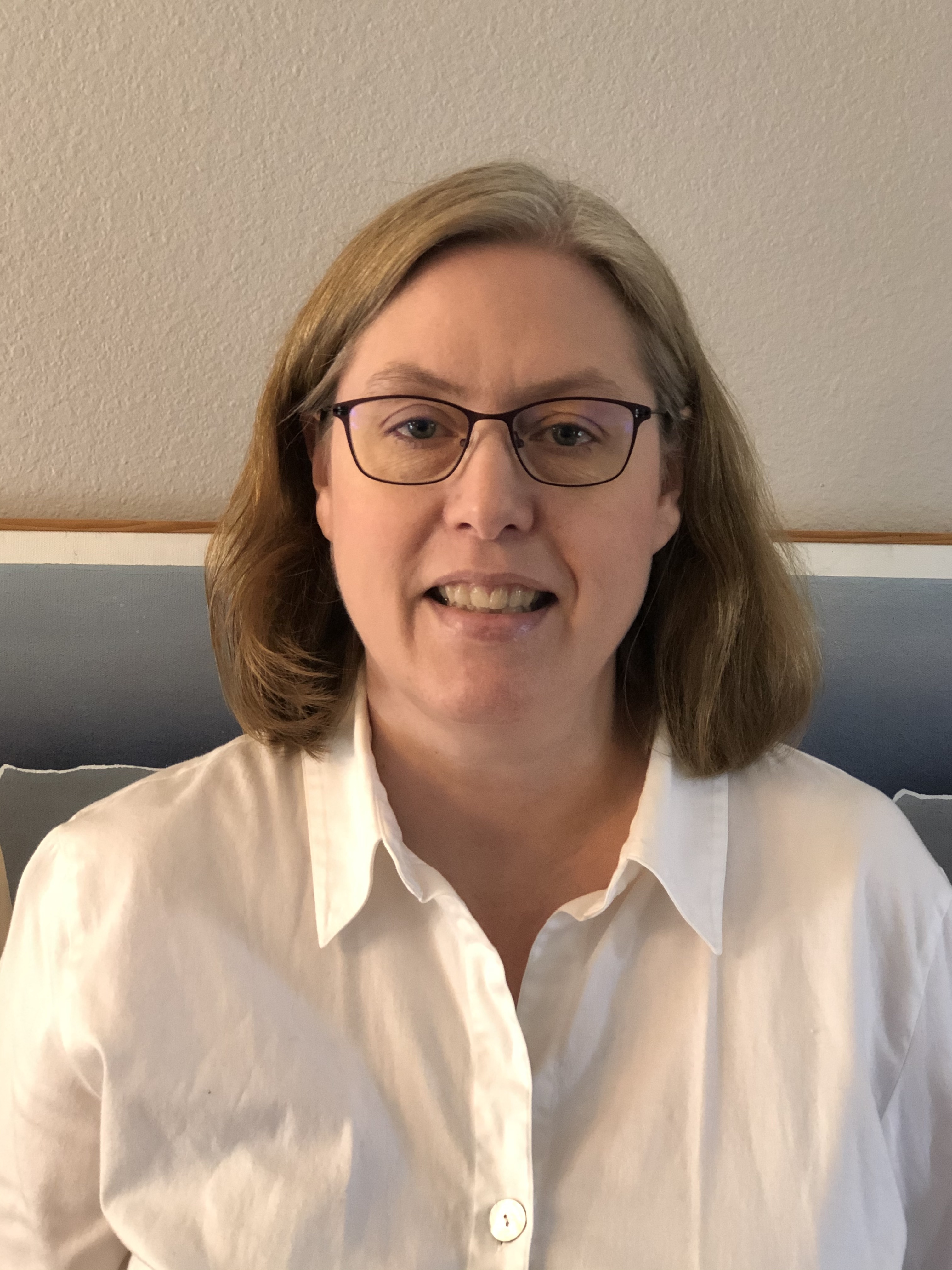 Katie Jackson
Director 5, WIAA Representative
COMMUNICATING WITH THE SCHOOL BOARD
Your school board members are elected officials who serve in the Director District areas 1 - 5 in the Marysville School District: MAP

While you are welcome to email the director that serves your district area, the school board president is responsible for all board-related correspondence. If you have a school-related or district-related issue, please review the Guidelines for Resolving Citizens Concerns prior to contacting the school board. You may also contact the Superintendent's Office at 360-965-0001 or the district office at 360-965-0000.
SERVING ON THE SCHOOL BOARD
Patrons interested in filing for a board seat are encouraged to review the application materials, visit the resource materials sites listed below, and / or call the superintendent's office at 360-965-0001 or email toni_bartley@msd25.org.
Interested parties must reside in the Director District areas, be a registered voter in the State of Washington, a legal Washington resident, and be a US Citizen.
For more information about serving on your local school board, click on the following resource materials or call the Superintendent's Office at 360-965-0001. You can also contact the Snohomish County Elections office at (425) 388-3444 or visit the website at https://snohomishcountywa.gov/224/Elections-Voter-Registration.