The primary focus of the Categorical Programs Department is to increase educational resources and provide supplemental programs and services to support the academic achievement of students performing below grade level and students learning English.
Our department supports Multilingual Language Learners (MLL), Foster Care, LAP, McKinney-Vento, Section 504, and Title I students. For more information about these programs, please click the links below.
Our interpreters are available district-wide for all families. Language Line will assist non-English speaking parents and guardians. This is an over-the-phone interpreting service with over 240 languages available 24/7 for a 7-minute conversation to help them get the information or resources they need.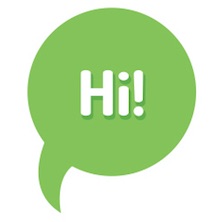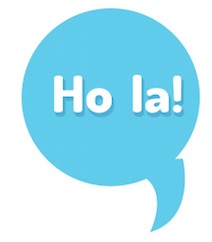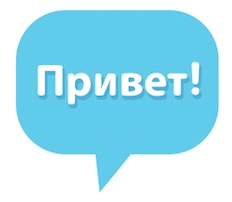 INTERPRETERS AT YOUR SCHOOL

INTERPRETES EN SU ESCUELA (Spanish)

ПЕРЕВОДЧИКИ В ВАШЕЙ ШКОЛЕ
(Russian)

STEPS

PASOS A SEGUIR

ЧТОБЫ ВОСПОЛЬЗОВАТЬСЯ ЭТОЙ УСЛУГОЙ, ВЫПОЛНИТЕ СЛЕДУЮЩЕЕ

Dial 9.1.877.245 0386

Provide Client Id# 577012

They will ask for a 3 digit code, say: 1,2,3

Say your language "Spanish, Russian, Filipino, other"

Marcar 9.1.877.245 0386

Diga el Número de Identificación del Cliente 577012

Le pedirán código de 3 dígitos, diga: 1,2,3

Diga el idioma que habla: "ESPANOL"

Наберите 9.1.877.245 0386

Укажите идентификационный номер клиента (Client Id) 577012

Когда вас спросят 3-значный код (access code), скажите:1,2,3

Укажите на каком языке вы говорите «Русский, Украинский, …»