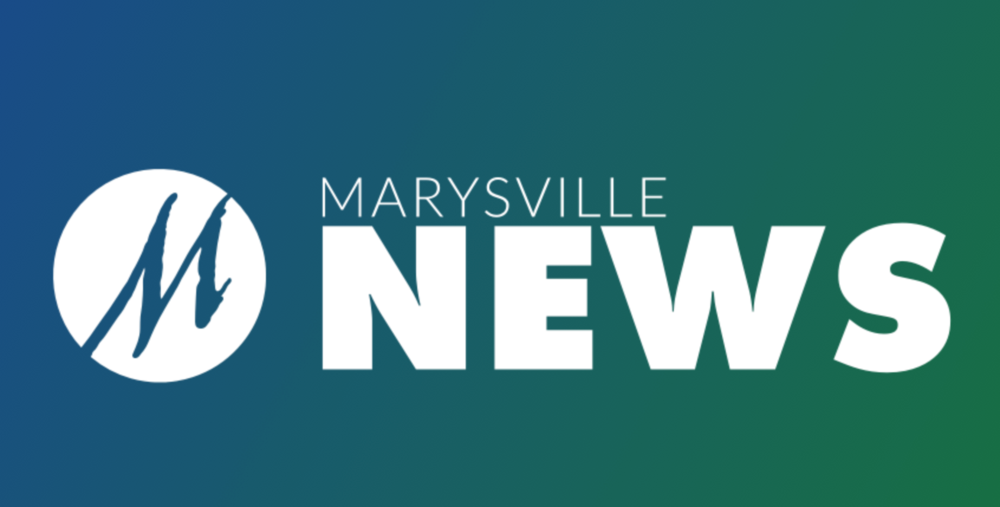 More School Buses Rolling in the Marysville School District
Marysville School District
Tuesday, February 16, 2021
Msvl. WA - On Wednesday, February 17, 2021, the Marysville School District welcomes more students to its elementary schools for in-person learning. While the district has been providing some in-person learning for students farthest away from educational justice, including students enrolled in the Early Childhood Education and Assistance Program (ECEAP), this shift will include bringing cohorts of students in grades kindergarten and first grade to school Monday through Thursday in two groups, morning and afternoon.
With more students scheduled to attend school for in-person learning, more buses will be on the road, along with more cars transporting students, and students potentially walking to and from school.
The District wants to remind our community to please use care and caution when driving and be aware of school buses and school zones. Buses are equipped with "stop arms" and "stop signs" that extend out when a bus is stopped to load or unload students. Please remember that it is illegal to pass a school bus when it is stopped with the stop sign extended and the lights flashing. Many of the buses are also equipped with "stop arm cameras" that take a photo if there is a violation of the law.
To educate the community about adhering to school bus rules and safety on the road, the Washington State Patrol published a video to explain the laws and potential fines associated with breaking them. To learn more, click HERE to watch the short video.
The health and safety of students is a top priority in the Marysville School District. Bus drivers go through hours of training courses to prepare them for transporting students. Please help keep children and youth safe by following the safety rules for school buses, school safety zones, and crosswalks.
To learn more about transportation safety, contact the Marysville School District Finance and Operations department at (360) 965-0094.
##