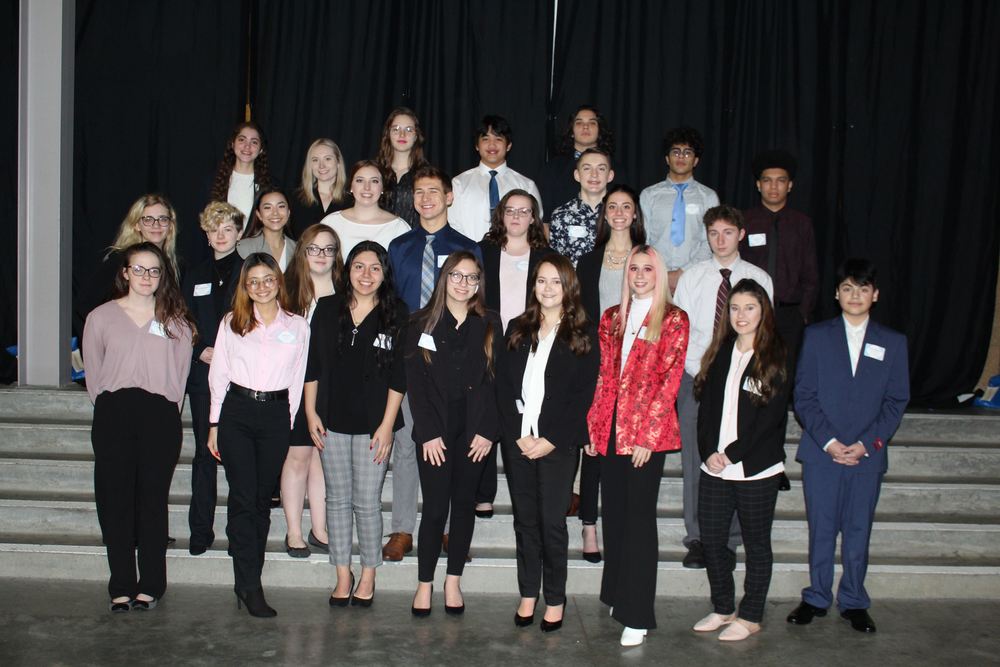 Congratulations to our DECA Students
Marysville School District
Monday, January 13, 2020
Congratulations!
Recently, MPHS DECA members competed at the regional conference against 600 students from 13 schools. Some of our students placed near the top of their events and qualified to compete at the State Level in March.
3rd Place
Entrepreneurship Innovation Plan
Keili Roberts
3rd Place
Financial Consulting
Mikayla Kerker
3rd Place
Business Services Marketing
Trae Tingelstad
3rd Place
Hotel & Lodging Marketing
Spencer Sawyer
3rd Place
Human Resource Management
Isabella Hodgins
5th Place
Food Marketing
Mariem Chemek
*State Alternates
Savanna DeMello, Jackson Poe, Torrea Hills
Way to go Tomahawks!