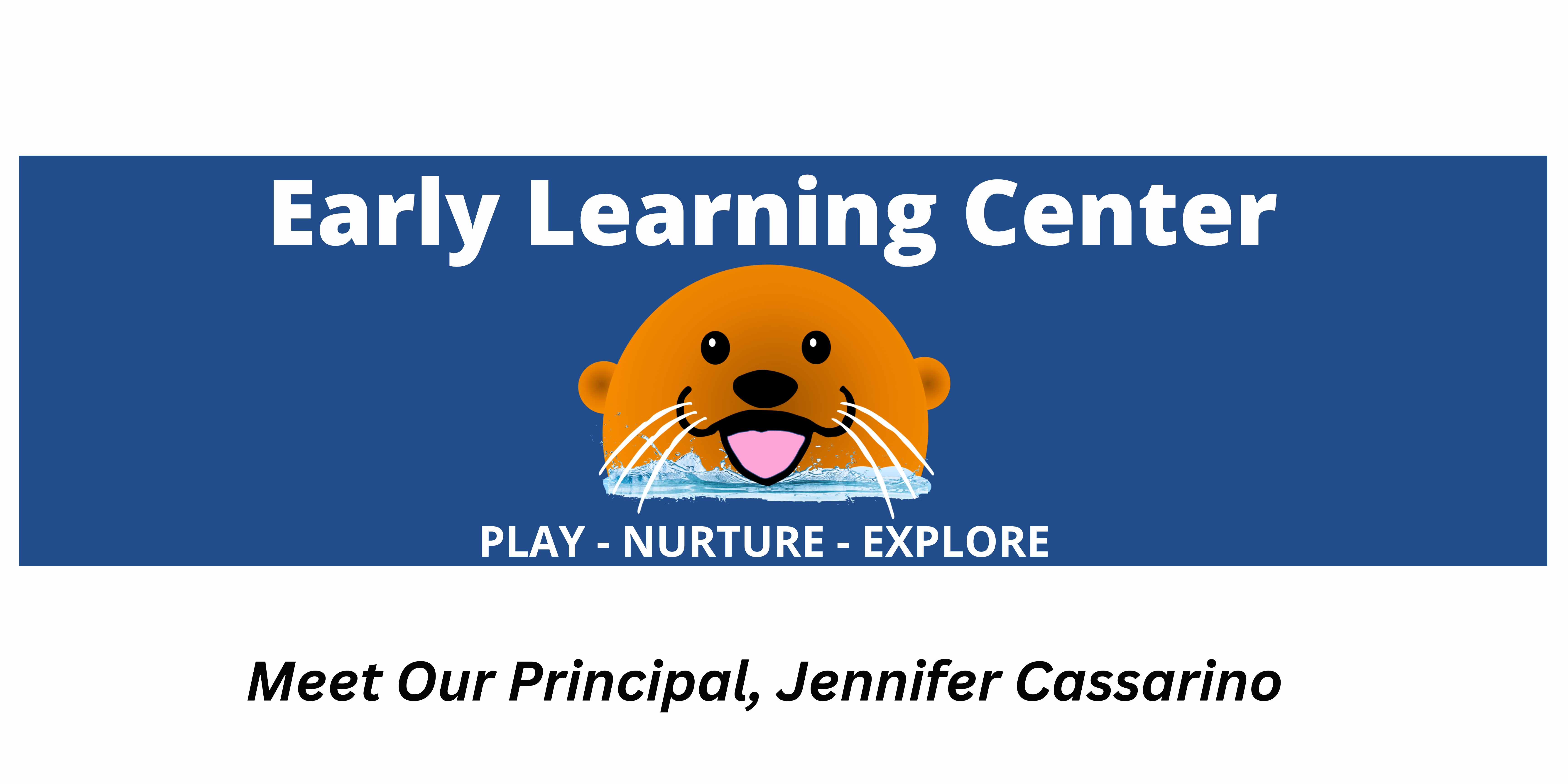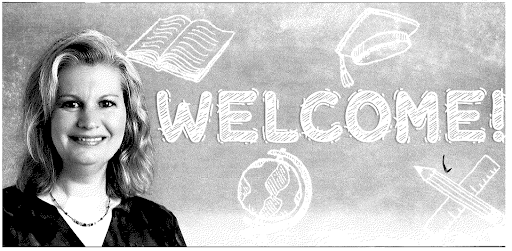 It is an honor to serve as Principal of the Marysville Early Learning Center and to be a part of the Marysville School District Community. As a leader in Early Childhood, my goal is to support families and children as they come into school for the first time. We are the child's 2nd teacher (the first being the parents and guardians) and we partner with you as we introduce your child to their first school experience.
At the ELC we offer a variety of play-based and inclusive early learning programs where every child feels safe and a sense of belonging in our school community. I strive to improve outcomes for students and provide creative and innovative programs to allow the youngest learners in our community greater access to early learning opportunities alongside their peers.
My background is in early childhood education, in particular the Reggio approach which is a child-led, project based early learning approach. I also served as a special educator specializing in Autism and K-8 education as well as as educational administration and school principal leadership.
I am always available if you have any questions, concerns or wonderings about your child's education and development. I am here to walk beside you, partner with you, listen to you and support you and your child. Please feel free to reach out to our main office to make an appointment.
Thank you,
Jennifer Cassarino
Early Learning Center Principal
Marysville School District
360-965-3300
"Play is often talked about as if it were a relief from serious learning. But for children, play is serious learning. Play is really the work of childhood." - Fred Rogers