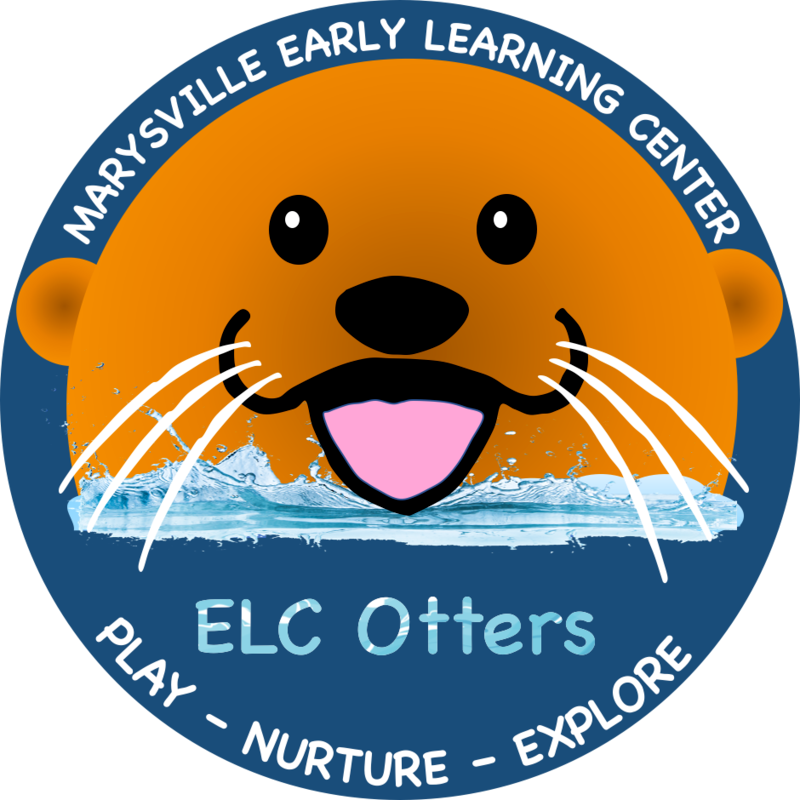 The Early Childhood Education and Assistance Program (ECEAP) is a pre-kindergarten program free to families on a limited income with children ages three through four years. We offer the highest quality services in:
EDUCATION
FAMILY SUPPORT
HEALTH SCREENINGS AND NUTRITION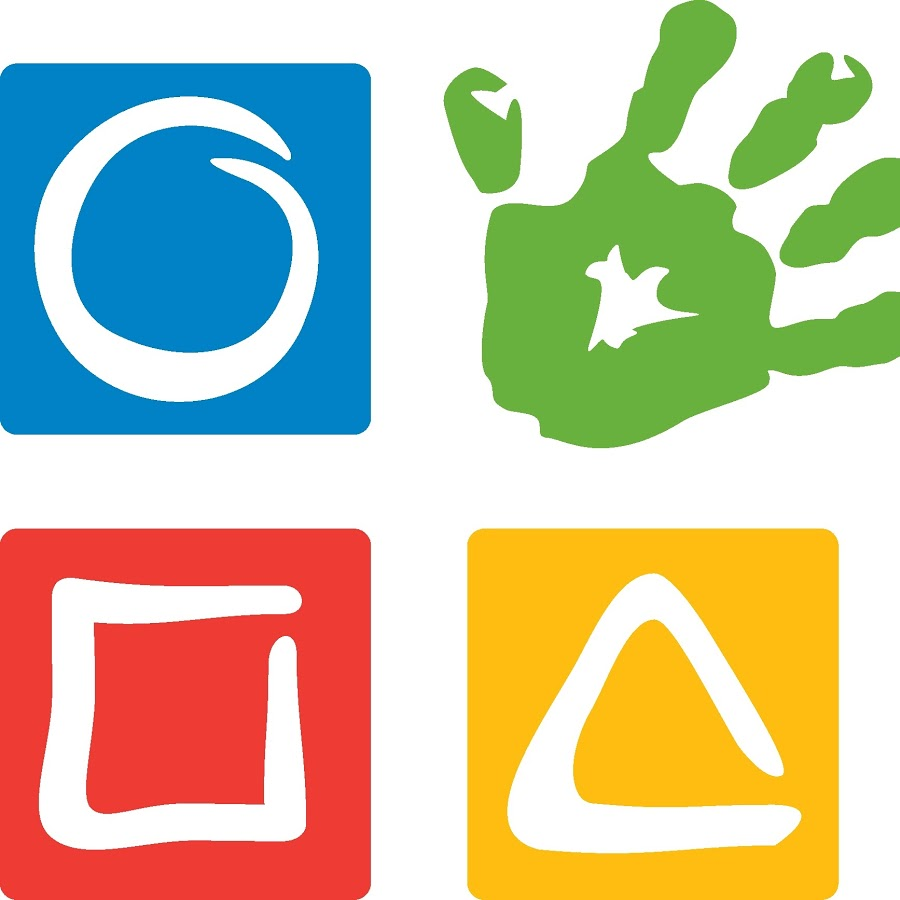 ENROLLMENT INFORMATION AND PRIORITY FACTORS
Four-year-olds are given enrollment priority. Children must be four years old by August 31. We enroll children who are three years old by August 31 on a space available basis.
Homeless children are automatically eligible.
Children that are foster, kinship care (living with a family member other than a parent), or adopted after foster or kinship care are automatically eligible.
Children with other risk factors are given enrollment priority.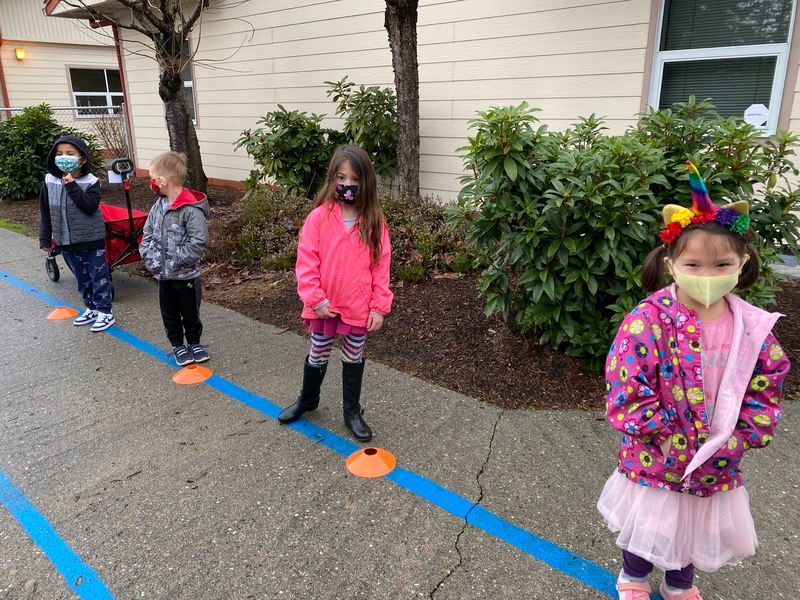 Our preschool curriculum identifies four areas of development: social/emotional, physical, cognitive, and language.
The Curriculum used includes: Foundations in Literacy, Handwriting without Tears, Second Step and Personal Safety, ECHOS science curriculum, Houghton Mifflen Math, and Creative Curriculum.
In addition to proving a high-quality preschool program for children, families participating in ECEAP are involved in Mobility Mentoring, working with a Family Support Coach to support their family's journey to economic self-reliance. Using the Bridge to Child and Family Self Reliance, families identify and set SMART GOALS to increase family well-being.
Family Support services include supporting each families unique needs, such as accessing community resources, referrals, and school involvement and advocacy.
HEALTH SCREENINGS AND NUTRITION
All students receive height, weight, vision and hearing screenings twice a year. Additionally, families receive support in completing regular well-child exams and dental screenings, as well as referrals for individualized health or nutrition needs.
Please look at the 2022-2023 Income Eligibility Guidelines below to see if your family will income qualify. If you believe you will income qualify, or have other priority factors, please call 360-965-3300.