As an intervention-based preschool program, we want to provide your child with the best learning environment possible.
Our developmental preschool is designed to support eligible three to five year-old students diagnosed with a delay(s) in developmental skills.
Our primary goal is to work together with your family as we gain an understanding of your child's strengths and build upon those strengths to help your child develop and grow.
Your child will participate in a variety of experiential and play activities that will promote cognitive (i.e. thinking and problem solving) skills.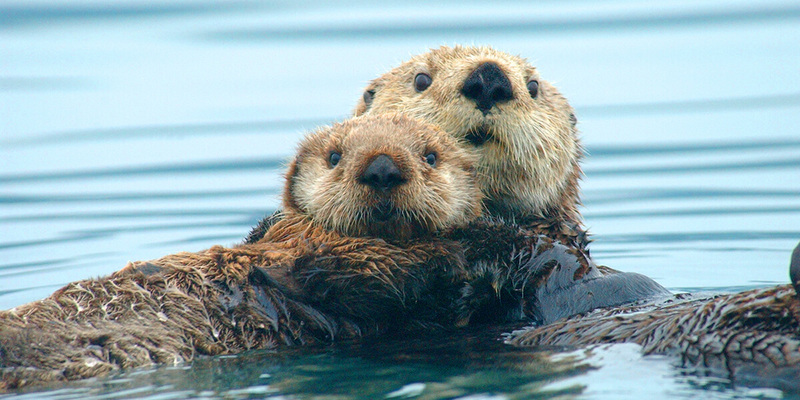 If you have concerns about your child's development, or would like to have them evaluated for special education services, please email elc_office@msvl.k12.wa.us
Many of our families/guardians have asked us for information regarding different types of resources. We have listed some commonly requested links below.
| | |
| --- | --- |
| For a link to Developmental Disabilities Administration - information about respite and supports for children and their families, click here. | For information about obtaining a disabled parking placard, click: here. |
| For state Health Insurance Information, click here. | For a full list of community resources, see our Community Services and Resources Page. |