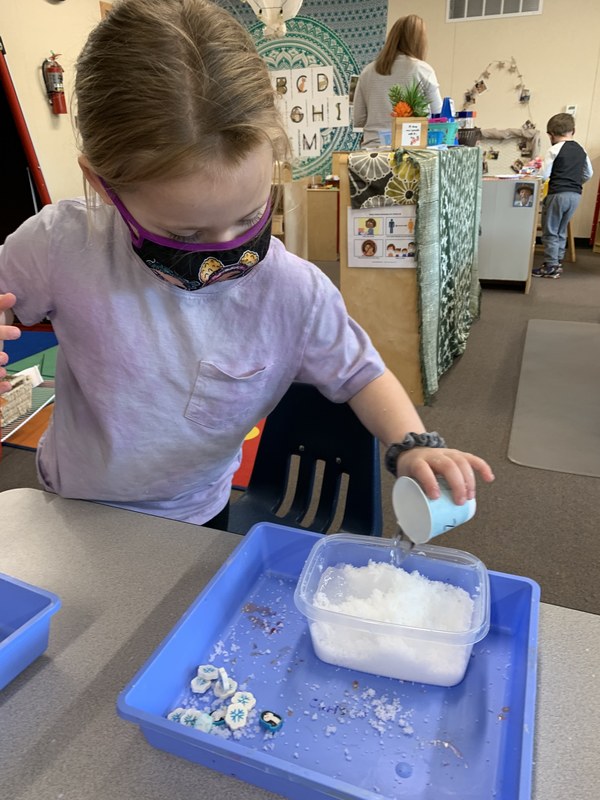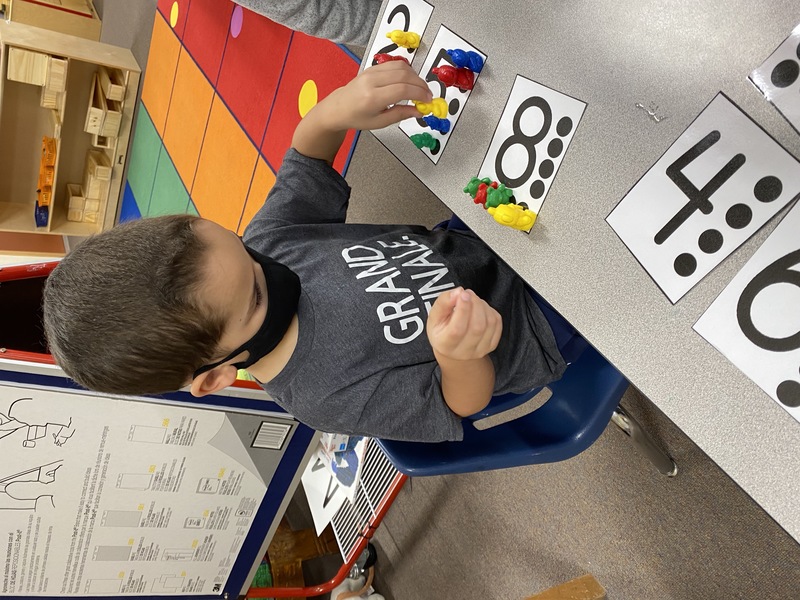 Main Office: 360-965-0225
Attendance Line: 360-965-0222
Fax: 360-965-0229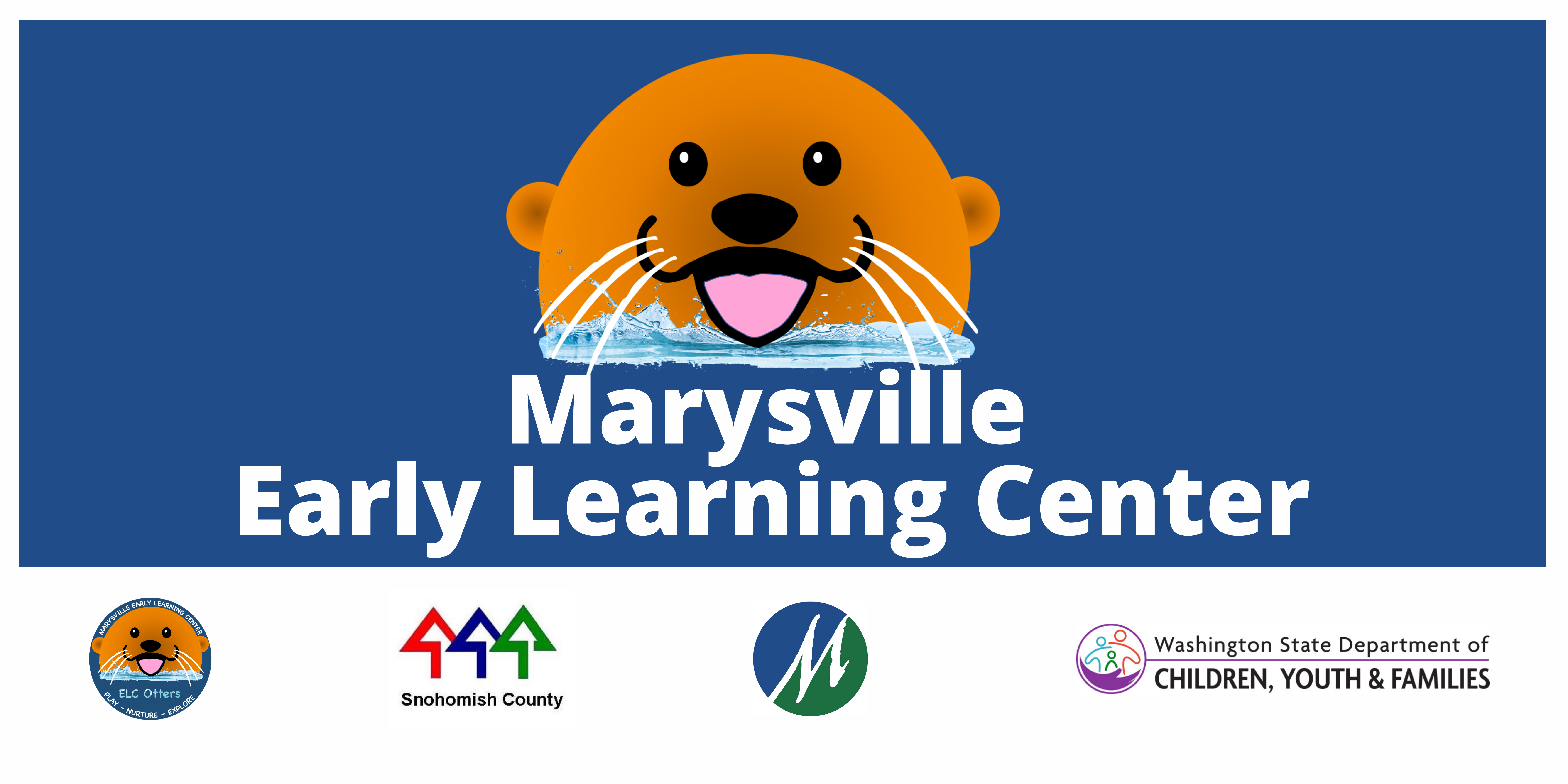 ABOUT THE EARLY LEARNING CENTER
Welcome to the Early Learning Center! We are excited to partner with you to provide a high-quality and enriching preschool experience for your child and family.
*Please note that due to an overwhelming amount of interest in our programs our response times are delayed. We are responding to interested families as quickly as we are able, and thank you for your patience and understanding during this time.
OUR SCHOOL
The Marysville School District Early Learning Center (ELC) serves preschool-age children and their families in the Marysville community. Within our school, we offer a variety of programs to best suit your child and family's needs. The programs available at the ELC are Special Education Preschool, Peer Community Preschool, and the Early Childhood Education and Assistance Program (ECEAP).
SPECIAL EDUCATION PRESCHOOL
Children who attend our Special Education preschool classes have been referred for developmental preschool programs, and have Individual Education Plans (IEP's). Children who qualify for developmental preschool will attend the preschool setting that is determined by Special Education team. If you believe your child would potentially qualify to receive special education services, please contact our office.
PEER COMMUNITY PRESCHOOL (*currently full)
Our Peer Community/Inclusion preschool classes provide a preschool opportunity for children in our community who are not eligible for ECEAP, as well as students who receive special education services. Our Peer Community preschool students attend half-day sessions, either 2 or 4 days per week, depending on age, skills, and needs.
EARLY CHILDHOOD EDUCATION AND ASSISTANCE PROGRAM (ECEAP)
ECEAP is a free preschool program for income-eligible children ages 3-5 years* and their families. Children who qualify for ECEAP attend either a half-day session or full-day session, 4 days a week.
*Children in foster or kinship care are automatically eligible, and children transitioning from Early Head Start or Early Intervention programs are eligible at age 3.
To determine which program is the best fit for your child and family a number of factors are considered. For more information about our preschool programs, please contact our office at 360-965-0225. Our office is open Monday-Friday, from 8:00 AM to 4:00 PM.