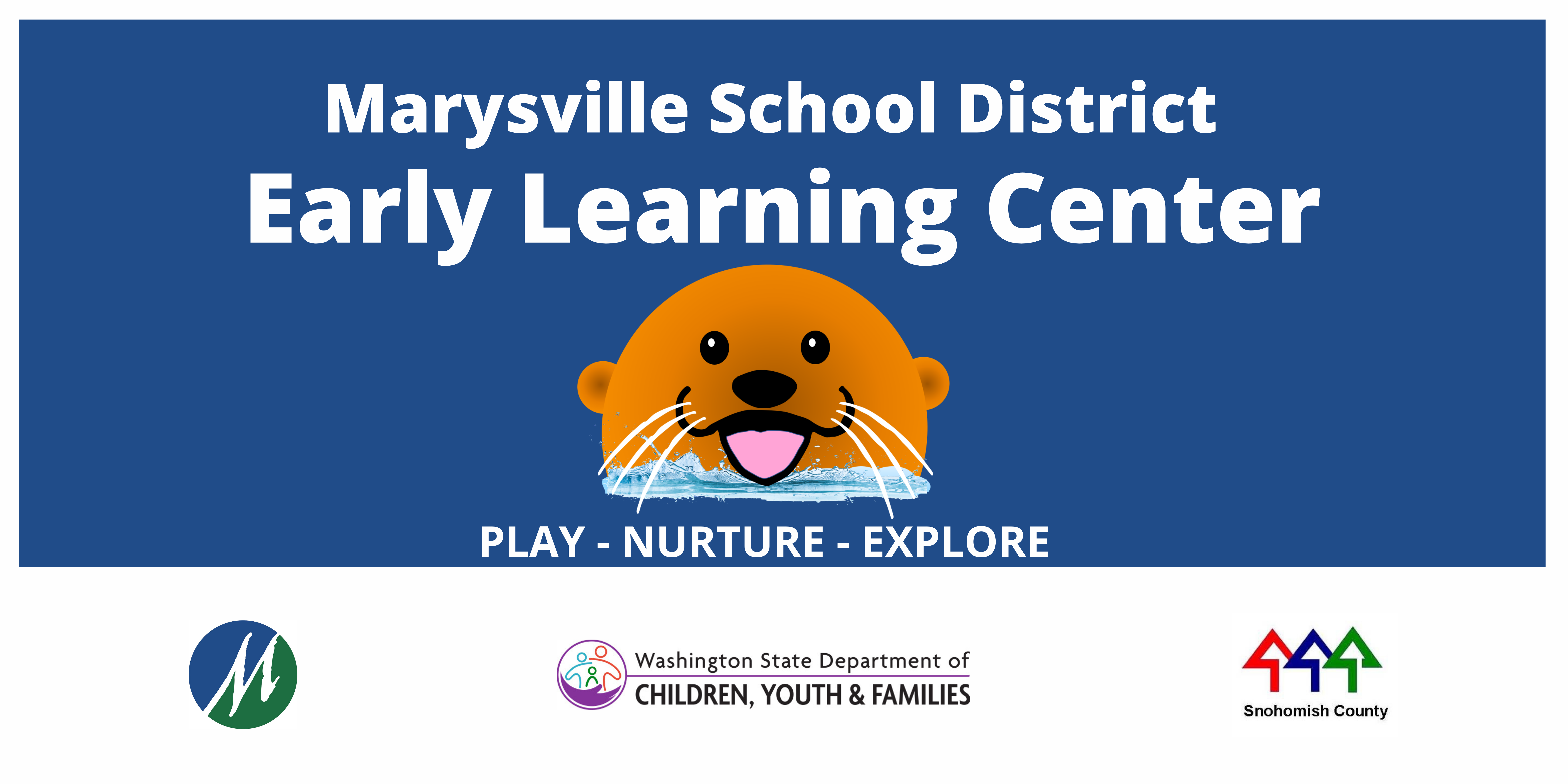 Welcome to the Early Learning Center! We are excited to partner with you to provide a high-quality and enriching preschool experience for your child and family.
The Marysville School District Early Learning Center (ELC) serves preschool-age children and their families in the Marysville community. Within our school, we offer a variety of programs to best suit your child and family's needs. The programs available at the ELC are Developmental Preschool, Community Peer Preschool, and the Early Childhood Education and Assistance Program (ECEAP).
To determine which program is the best fit for your child and family a number of factors are considered. For more information about our preschool programs, please contact our office at 360-965-3300. Our office is open Monday-Friday, from 8:00 AM to 4:00 PM.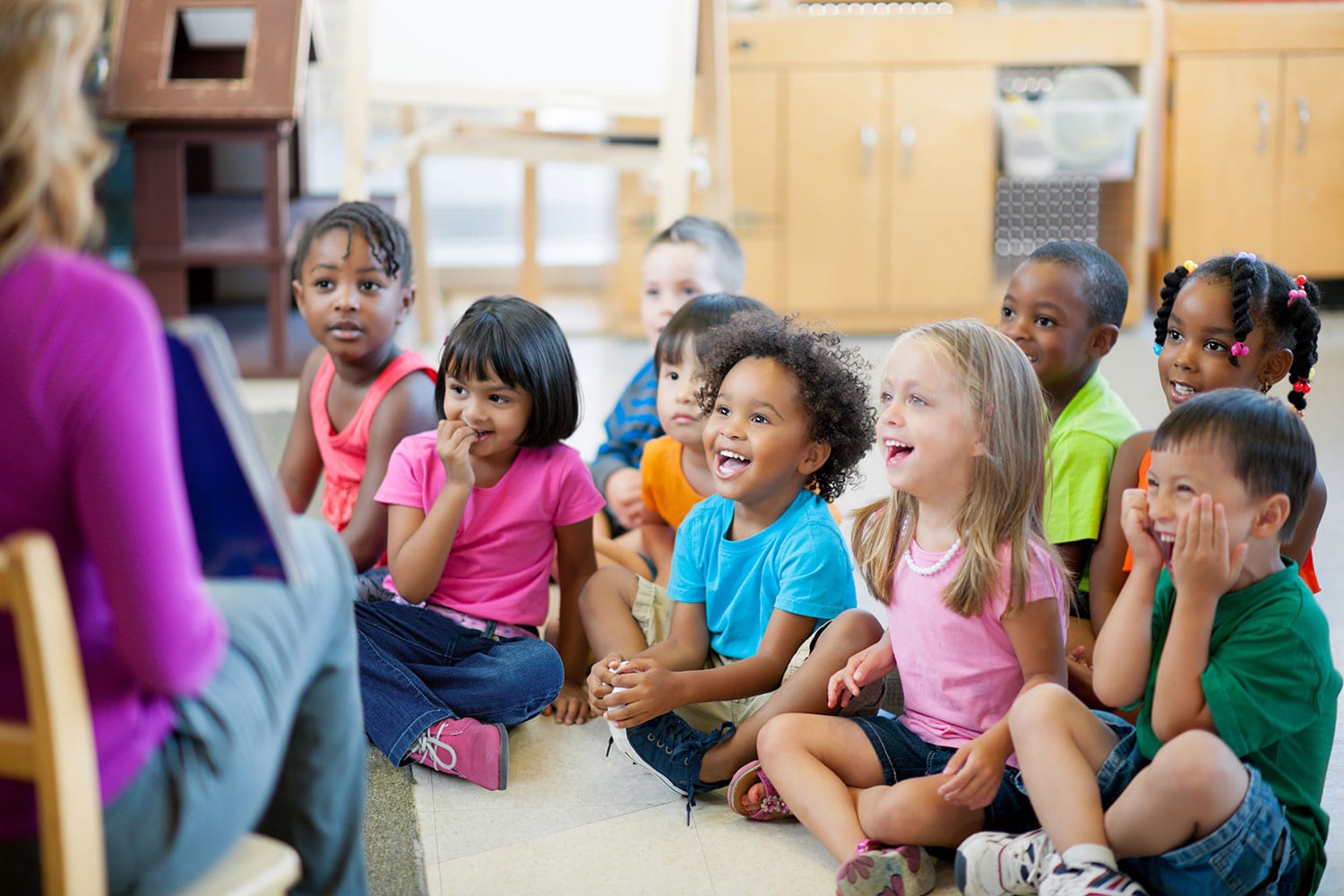 EARLY CHILDHOOD EDUCATION AND ASSISTANCE PROGRAM (ECEAP)
ECEAP is a Free preschool program for eligible 3-4 year olds and their families.

The program focuses on the well being of the whole child by offering nutrition, health, education and family support services.
*Children in foster or kinship care are automatically eligible, and children transitioning from Early Head Start or Early Intervention programs are eligible at age 3.
For more information about ECEAP, click here.
DEVELOPMENTAL PRESCHOOL
Developmental preschool is a program to support eligible 3-5 year-old students diagnosed with a delay(s) in developmental skills.

The primary goal is to work together with your family as we gain an understanding of your child's strengths and build upon those strengths to help your child develop and grow.
For more information about Developmental Preschool, click here.
COMMUNITY PEER
Community Peer Inclusion classes provide a preschool opportunity for children ages 3-5 in our community who are not eligible for ECEAP or special education services.

The primary purpose of this program is to provide specially-designed support for young children with exceptionalities, while providing an enriching program for all children.