EDIT MAIN
information and updates
School will be back in session this fall, but it will look different than it did before the pandemic to ensure the health, safety, and education of all students. https://bit.ly/reopeningWAschools #reopeningWAschools #waedu
Message from Jason Thompson, Superintendent, July 7, 2020
English Spanish
Family Survey, July 7 - 17, 2020 (Survey is now closed)
English Spanish
As we plan for the reopening of schools, we want to hear from you! Your feedback is critical in our decision-making process. Please provide your honest thoughts by participating in the survey linked below. Your feedback will help us better understand your family's needs and preferences as we approach the upcoming school year so we can best support you and your child. Please complete the survey as soon as possible and no later than Friday, July 17. Please know that we are working diligently to get our specific plan in place. We will continue to bring you updates as we have them.
Letter to Families and Staff from Jason Thompson, Superintendent,
July 27, 2020 English Spanish
Reopening Schools 2020: Update from Jason Thompson, Superintendent,
July 30, 2020 English Spanish
TIMELINE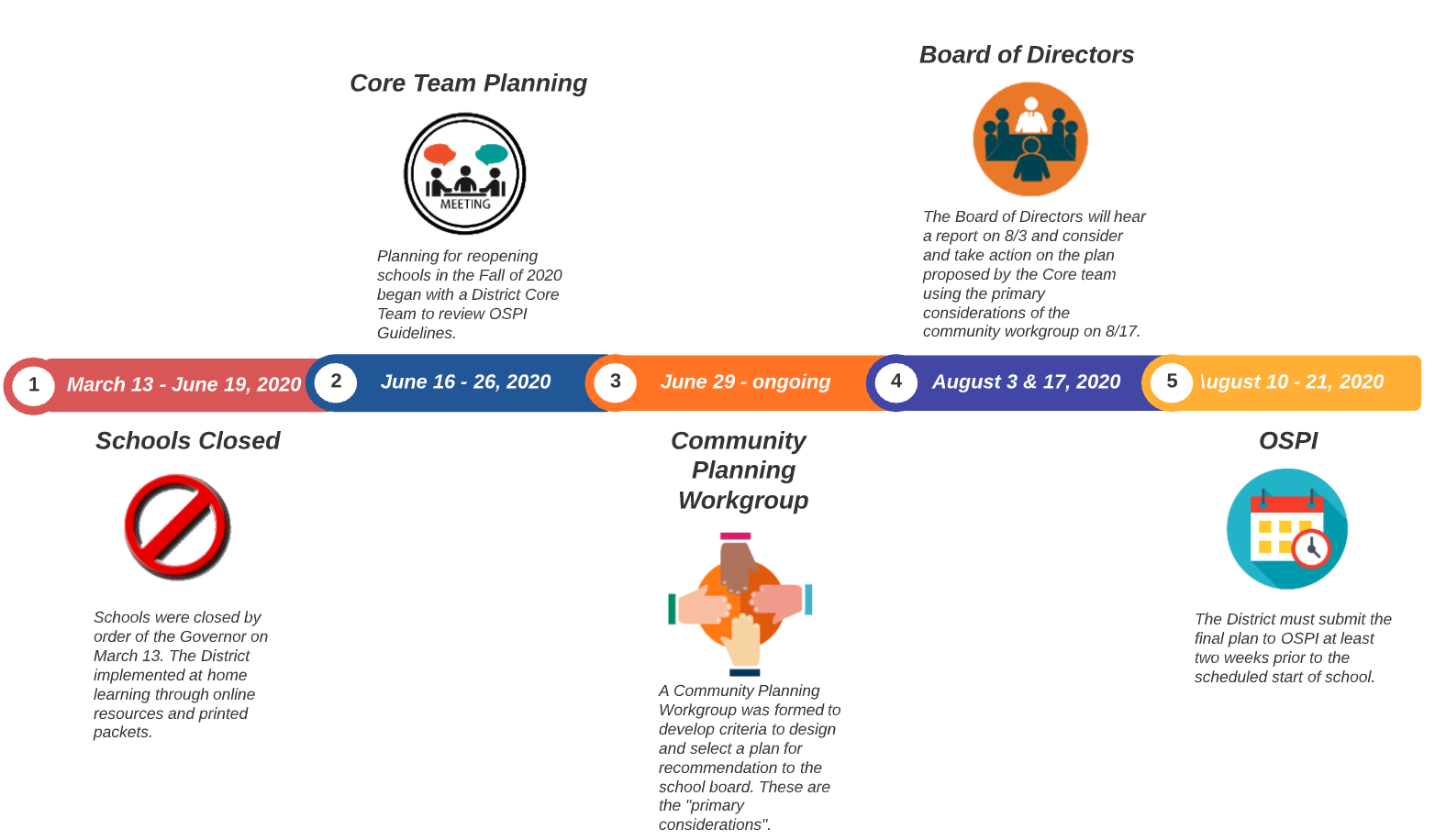 REOPENING SCHOOLS 2020 PLANNING Workgroups
We have created two workgroups that meet regularly; a core planning team and a larger community committee to give input to the core planning team. We are working hard together to finalize a full plan for fall in addition to various contingencies should changes happen in the future. The core team will take the plan to the Board of Directors who will consider the plan and ultimately make the final decision at their regular session meeting on August 3, 2020.
Core Team Charge - Inform recommendations and guidance for Marysville School District as we plan for the reopening of schools in fall 2020.
Community Reopening Committee Charge - To represent the entire community on what should be the criteria by which we design and ultimately select a proposal to go to the school board. In other words, to establish a set of values or guiding principles, we must meet as we develop a plan.
primary considerations for reopening schools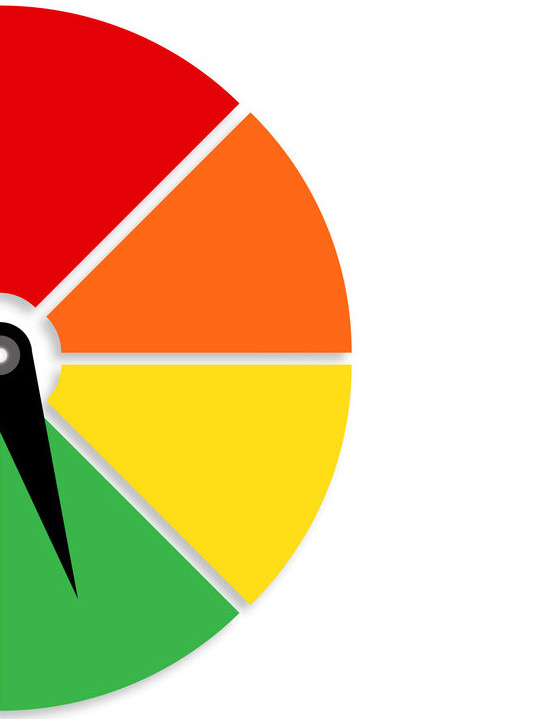 Developed by the Reopening Schools 2020 Community Workgroup
Safety
- Physical and social-emotional safety for all students, staff and families.
Highest Possible Quality of Educational Experience
- Evidence-based, engaging, and structures for quality assessment.
Equity
- Recognize the differing needs of all students
Sustainability
- Achievable within the current human and fiscal resources of the District
Community
- Communicated clearly, thoughtfully, and in multiple ways to all community members.
planning timeline and purpose
| | | |
| --- | --- | --- |
| Date | Workgroup | Purpose |
| June 16, 2020 | Core | WASA Reopening School Webinar and Research |
| June 23, 2020 | Core | OSPI Reopening Guidelines Review |
| June 26, 2020 | Core | Review Best Practices for Reopening Schools |
| June 29, 2020 | Community | Working Norms and OSPI Reopening Guidelines Review |
| June 30, 2020 | Core | Research and Discuss Hybrid Models and Surveys |
| July 2, 2020 | Core | Group Analysis of Hybrid Models |
| July 8 & 9, 2020 | Core & Community | Consensus on Hybrid Model, Aspirations |
| July 15 & 16 | Core & Community | Presentation Planning for Community, Aspirations |
| July 21 & 23, 2020 | Core & Community | Presentation and Feedback, Polling |
| July 30, 2020 | Core & Community | |