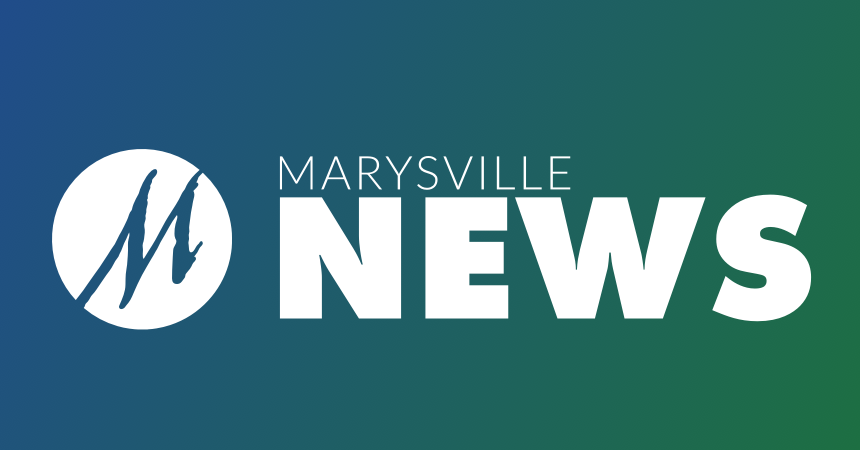 Marysville Police Youth Academy Canceled
Marysville School District
Thursday, May 28, 2020
The Marysville Police Department's School Resource Officers are disappointed to announce the cancelation of this year's Youth Academy. In a prepared statement from Commander Mark Thomas, he wrote:
"This Academy is very important to us, and a special opportunity to engage with our students. We also know it is very important to our students who enjoy the activities, lessons learned, and time spent together. We worked very hard in an attempt to come up with a plan that would allow us to hold this year's academy. However, we feel cancelling the Academy is the appropriate decision given the current safety concerns impacting our community. We are already working on our plans for a fun, interactive, "next level" academy for next year."
The Marysville School District thanks our SROs for their ongoing support of, and engagement with our students district-wide.